Why are more students being handed top degrees?
Analysis: As pressure to cut out grade inflation increases, Eleanor Busby looks at how it began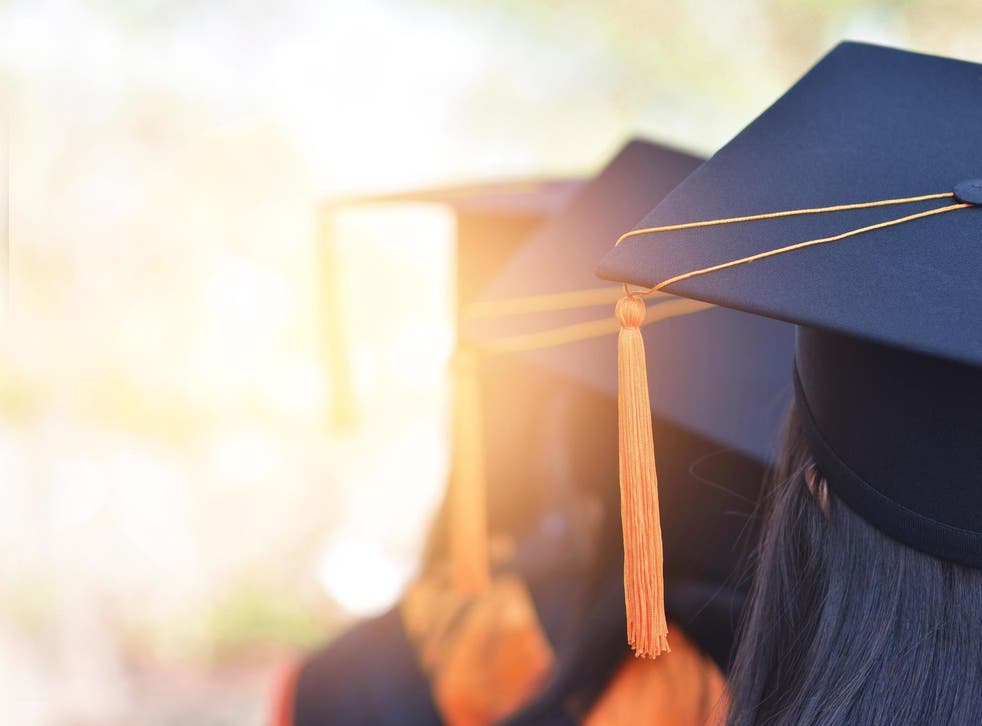 Two decades ago, just 7 per cent of undergraduates were awarded first class degrees. Now, more than one in four students are being handed the top qualification.
The rapid increase in top degrees being awarded in recent years has prompted widespread concern about grade inflation across the sector, with policymakers repeatedly calling for action to curb the trend.
But despite that rising pressure, the number of students obtaining firsts is still at a record high. Why?
Join our new commenting forum
Join thought-provoking conversations, follow other Independent readers and see their replies