How important are the performing arts for the UK economy?
Spokespeople for the sector claim that it is 'vital to the UK's economic prosperity'. But is that true? How strong is the case for special state financial help for the performing arts? Ben Chu looks at the evidence
Thursday 25 June 2020 17:00 Comments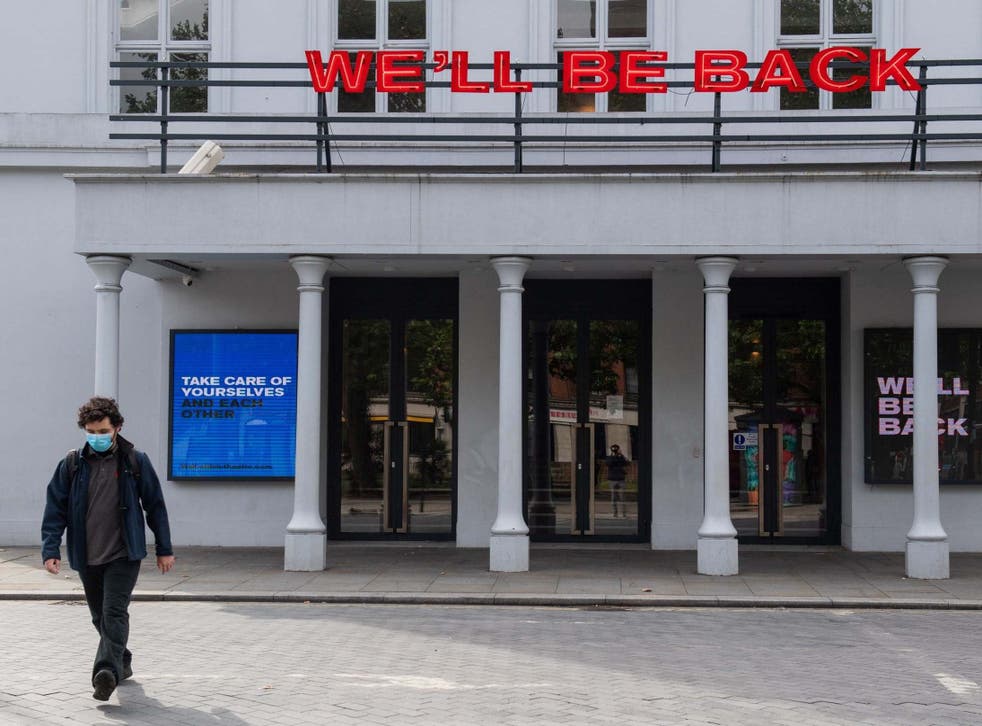 Theatres and concert halls are in serious financial trouble. Unlike pubs and restaurants, these venues have not been given the green light by the government to reopen for live performances on 4 July due to health concerns – and there's no indication of when they might.
Dame Judi Dench, one of Britain's greatest stage icons, has said she fears that theatres might not reopen in her lifetime.
There is growing pressure for a bespoke financial bailout for the performing arts sector amid fears of widespread theatre closures and job losses.
Join our new commenting forum
Join thought-provoking conversations, follow other Independent readers and see their replies