Analysis
Consumer confidence is at a record low – here's why that matters
Prices are rising fast and people are cutting back. It should worry us all, writes Ben Chapman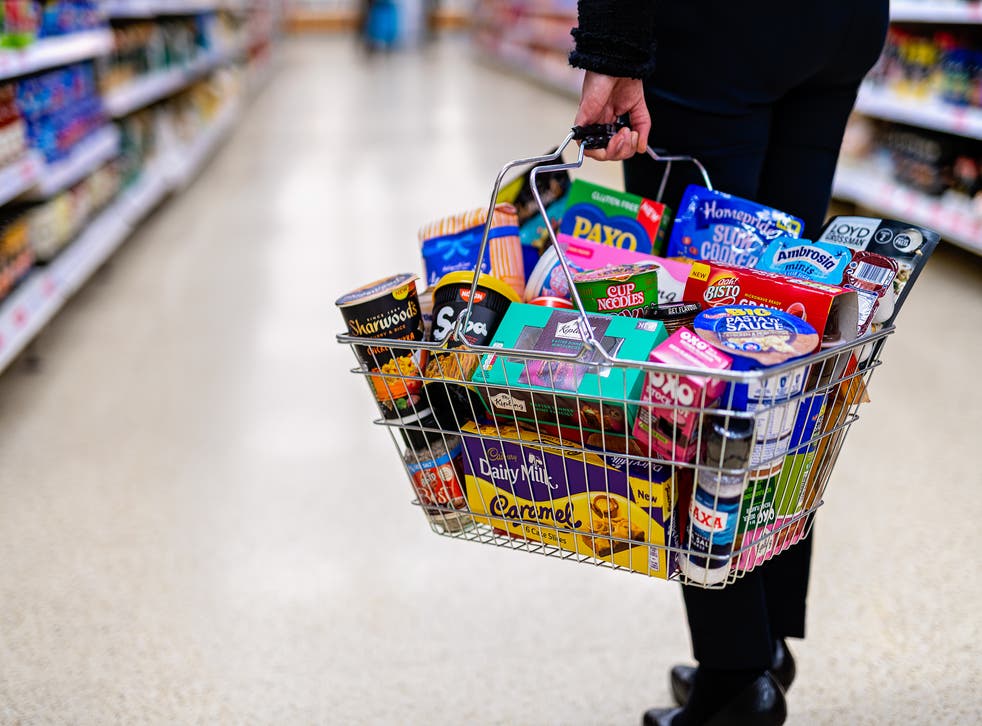 Another day, another major warning sign for the UK economy. Consumer confidence had dropped to its lowest level on record, and the records go back almost half a century.
A closely watched index of how people are feeling about the prospects for their finances and the wider economy has dropped to -40 in May, from an already abysmal -38 last month.
That's one point lower than the previous low reached during the financial crisis in July 2008.
Join our new commenting forum
Join thought-provoking conversations, follow other Independent readers and see their replies