Analysis
UK's 'fragile' economic recovery trails G7 peers
New data revealed that GDP is now only 4.4 per cent below where it was before the crisis hit in the latest sign that the UK economy is rebounding strongly from the pandemic. But, as Anna Isaac points out, we're not out of the woods yet
Thursday 12 August 2021 17:36 Comments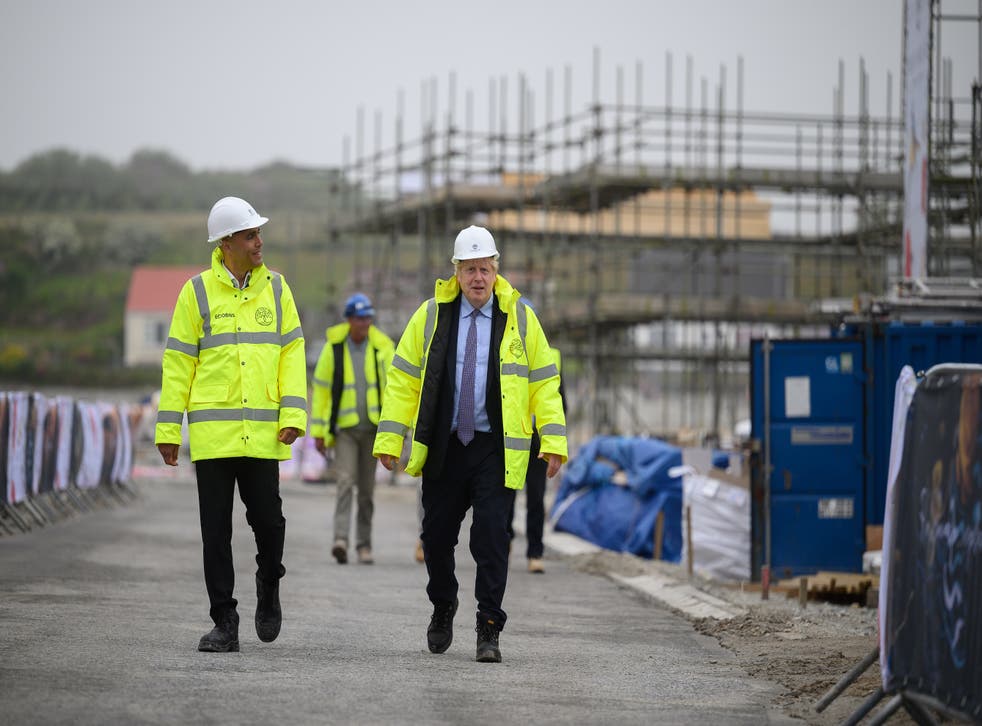 The UK's pandemic economic recovery is lagging that of its G7 peers, data suggests.
Britain's economic output grew at a fast clip of 4.8 per cent in the three months to June, yet remained around 2 per cent lower than before the pandemic, according to the Office for National Statistics (ONS).
Comparing quarterly growth shows the UK's economic output was still significantly lower than its pre-Covid peak in the final three months of 2019. This gap was greater than some of the world's other wealthy countries.
Join our new commenting forum
Join thought-provoking conversations, follow other Independent readers and see their replies