Analysis
Will extra military spending really help the wider UK economy?
Is there any merit in claims that the extra spending on the UK's defence forces will yield an economic dividend? Ben Chu looks at the evidence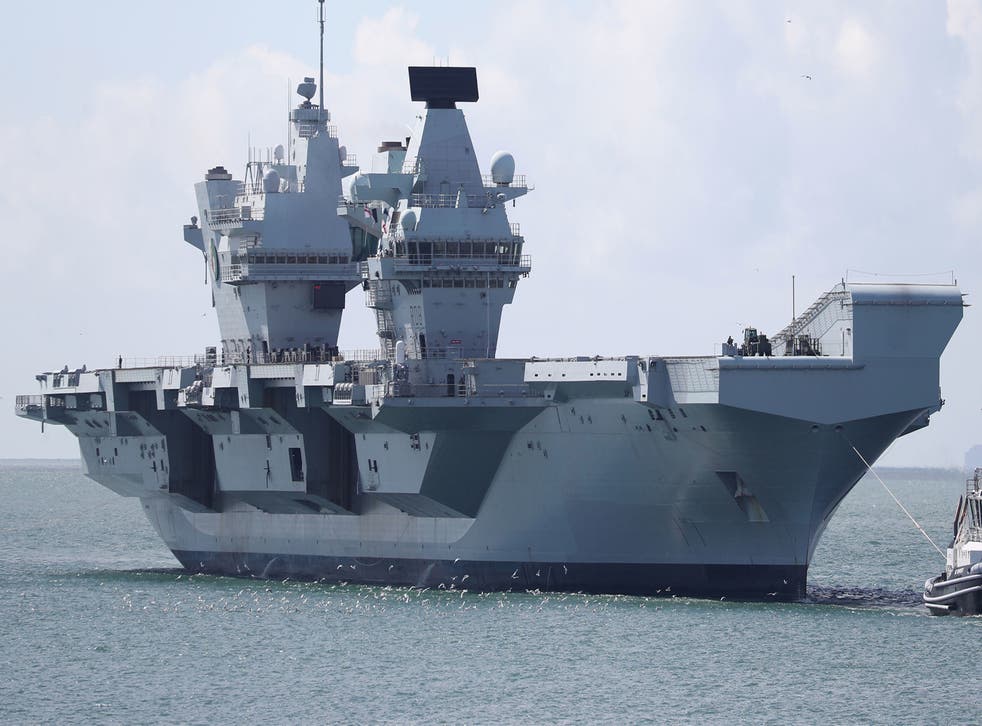 The primary justification for the government's decision on Thursday to greatly increase the UK's defence budget over the next four years is military power.
"The international situation is more perilous and more intensely competitive than at any time since the Cold War and Britain must be true to our history and stand alongside our allies," said Boris Johnson.
Yet there was also an economic justification. The prime minister said the additional spending would help "level up our country" and "pioneer new technology".
Join our new commenting forum
Join thought-provoking conversations, follow other Independent readers and see their replies