Are negative interest rates for the UK edging closer?
The Bank of England clearly wants to emphasise that negative rates are in its monetary policy tool kit, says Ben Chu. But what circumstances would force the central bank to actually use them?
Thursday 17 September 2020 18:58
comments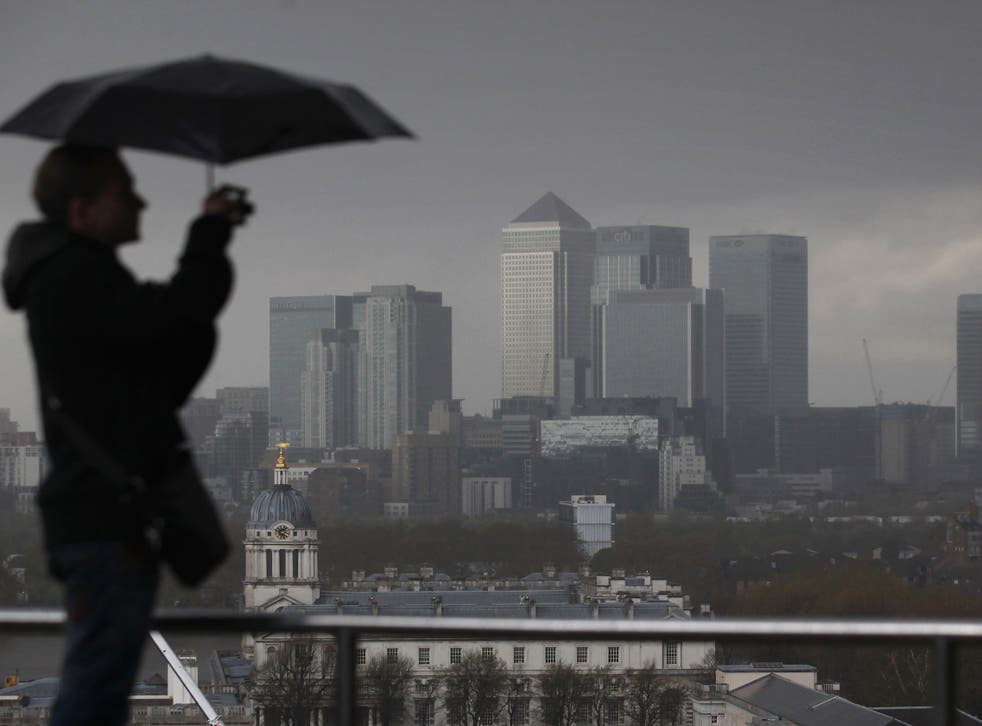 The UK pound took a pronounced dip against the US dollar in the wake of the latest interest rate decision by the Bank of England on Thursday.
In one sense this was puzzling because the Bank, as expected, kept rates and its money printing programme on hold and signalled no change in its economic outlook relative to its meeting last month. 
In some respects, such as the picture it painted of the recovery of household spending in the wake of the Covid crash, it was arguably slightly better.
Join our new commenting forum
Join thought-provoking conversations, follow other Independent readers and see their replies