Do taxes need to rise in the wake of the coronavirus crisis – and which ones should go up?
Public finance experts are sceptical that it's possible to properly fund higher public spending without raising one of the 'big three', writes Ben Chu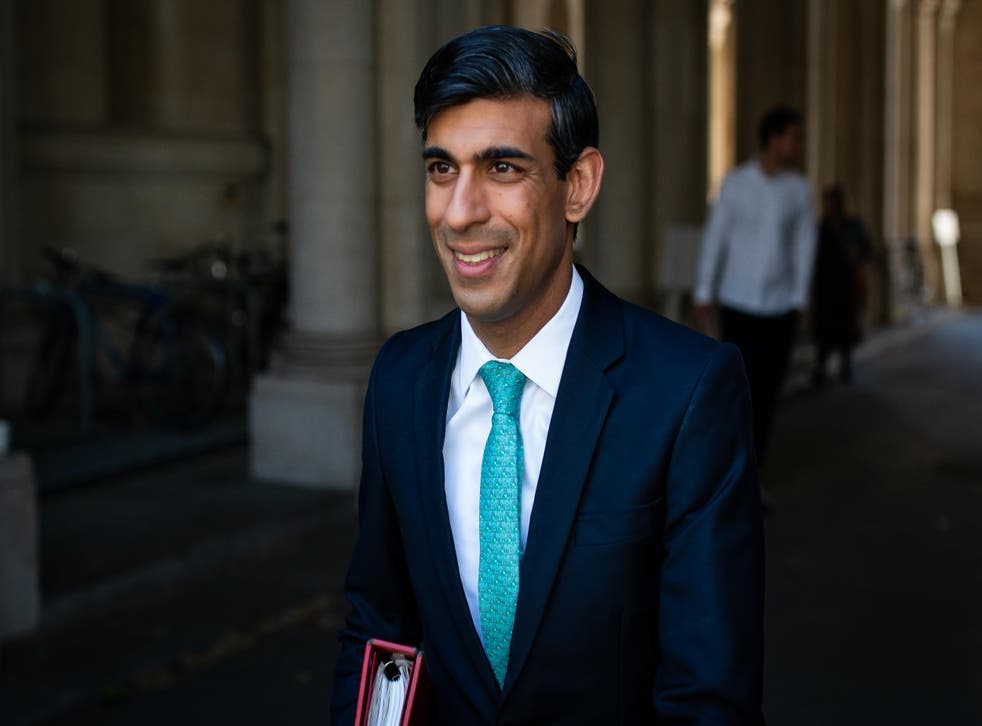 In response to the coronavirus pandemic, the Treasury has borrowed significant sums of money to fund worker and business support schemes and to keep public services funded as tax revenues have collapsed.
Public borrowing is expected to breach 10 per cent of GDP this year, higher than during the financial crisis.
As a result, the UK's public debt, according to the Office for National Statistics, is already roughly equivalent to the size of the total UK economy.
Join our new commenting forum
Join thought-provoking conversations, follow other Independent readers and see their replies