Why are university staff going on strike again?
Analysis: As a fresh wave of action is set to hit students, Eleanor Busby looks at how it all began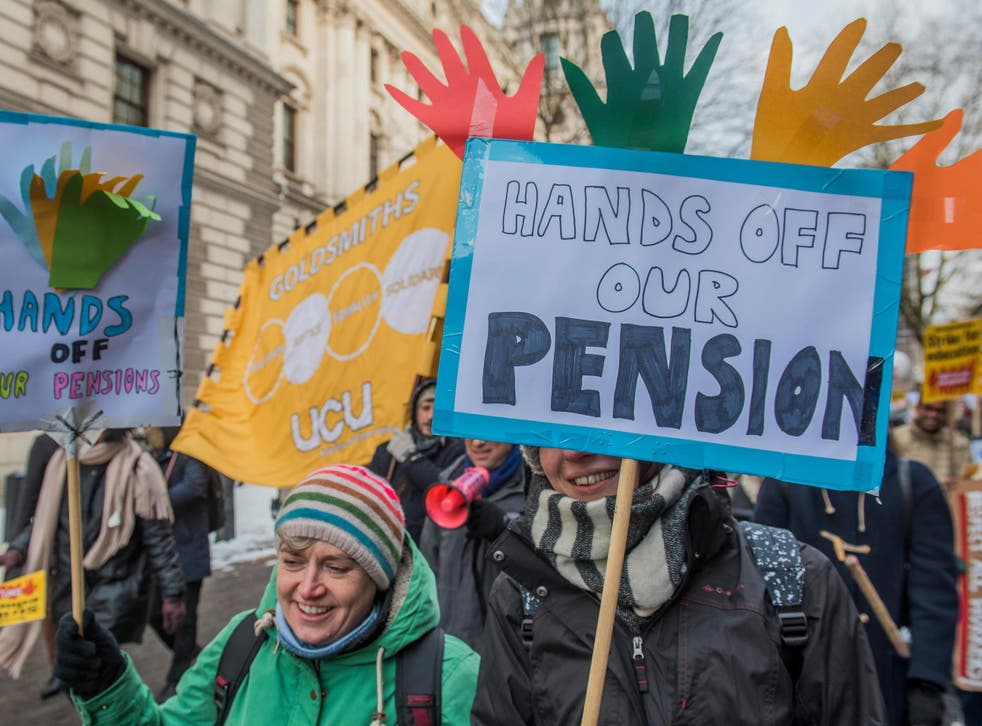 Hundreds of thousands of students have been hit by two waves of walkouts in less than two years – and now they are due to be hit by a third round of strike action.
Lecturers, librarians, technicians and other academic staff are set to walk out for another 14 days in 74 universities across the UK this month amid an ongoing dispute over pensions, pay and conditions.
Students currently in their third year saw their lectures and seminars cancelled in their freshers year and then again last term. Now they face even more disruption during their final months at university.
Join our new commenting forum
Join thought-provoking conversations, follow other Independent readers and see their replies