Analysis
Should employers be allowed to demand all their workers are vaccinated?
Is 'no jab, no job' something that should be accepted as a way of protecting both work forces and customers and also opening up the economy? Or is it discriminatory, perhaps illegal and even potentially dangerous? Ben Chu investigates
Wednesday 17 February 2021 21:30
comments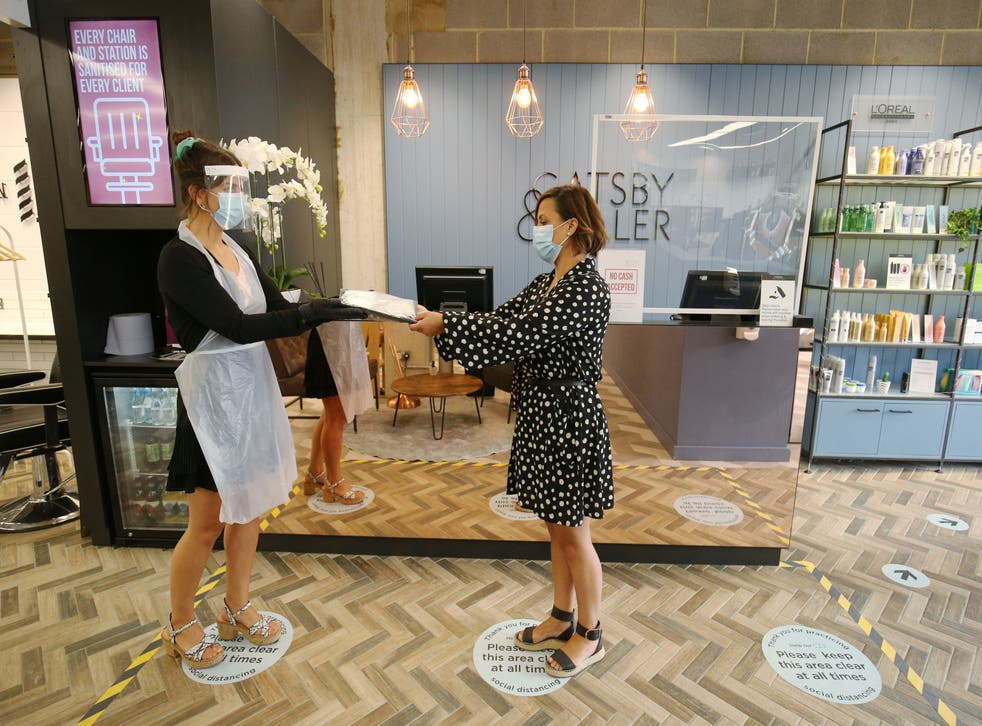 As the UK vaccination programme continues at a rapid pace, the question of whether employers should be allowed to insist employees are vaccinated is coming into focus.
Some firms are reportedly looking into designing contracts which require new hires to have been vaccinated and also changing the contracts of existing employees too. Charlie Mullins, the founder of Pimlico Plumbers, said last month that he would require his own staff have the jab in order to protect his other workers and customers, calling it "jab for a job".
At that time the vaccines minister Nadhim Zahawi said that policy would be "discriminatory", adding: "We're not that sort of country and I think it's important we do it by persuasion."
Join our new commenting forum
Join thought-provoking conversations, follow other Independent readers and see their replies