Try this
Nicholas McCarthy shares Concerto for Left Hand
Pianist McCarthy shares with Christine Manby the one piece of music that always brings him joy, the piece that has had such an important effect on his life and works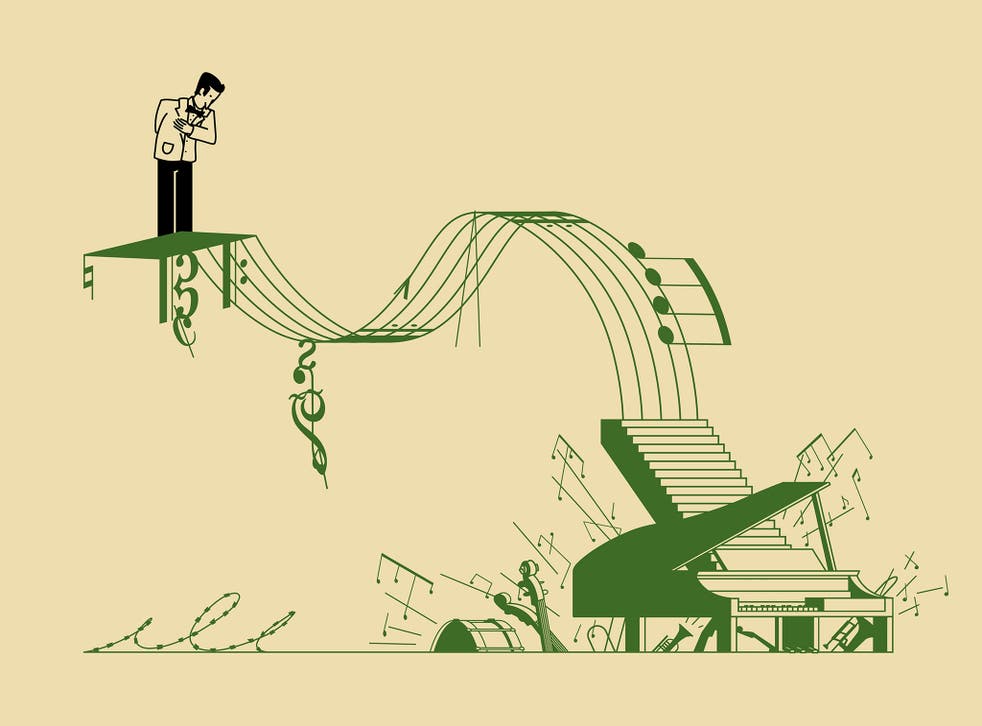 Concert pianist Nicholas McCarthy remembers the moment he decided the piano was for him. He was watching his friend play Beethoven's "Waldstein Sonata". "This is it," he said. "This is what I want to do." McCarthy was then 14 years old. It was perhaps a little late for him to begin learning the piano with a plan to making a career of it. Particularly given the fact that McCarthy was born with only one hand.
But McCarthy, who had already dabbled with the French horn – "for about two and a half minutes" as he laughs – was determined. Three years later, his ambition was confirmed when he heard for the first time French composer Maurice Ravel's Piano Concerto in D Major for the Left Hand. McCarthy's paternal grandfather, a keen accordion player, had acquired an old recording of the concerto performed by French pianist Samson Francois accompanied by the Paris Conservatoire Orchestra. As McCarthy and his grandfather listened to the crackling recording together, McCarthy thought, "This was written for me."
Ravel's Piano Concerto for the Left Hand was in fact composed for Austrian-American pianist Paul Wittgenstein. Wittgenstein grew up in a musical family in Vienna. As a child he duetted with Richard Strauss. Brahms and Mahler were family friends. Wittgenstein made his debut as a concert pianist in 1913 to rave reviews. A year later, he was called up for military service in the First World War. He took a shot to the elbow during the Battle of Galicia and subsequently lost his right arm.
Join our new commenting forum
Join thought-provoking conversations, follow other Independent readers and see their replies