Tracking Back
How can you find yourself unless you're prepared to be lost?
In the latest of his reflections about place and pathway, Will Gore recalls a solitary holiday when personal and global events left him searching for answers
Sunday 17 November 2019 02:04 Comments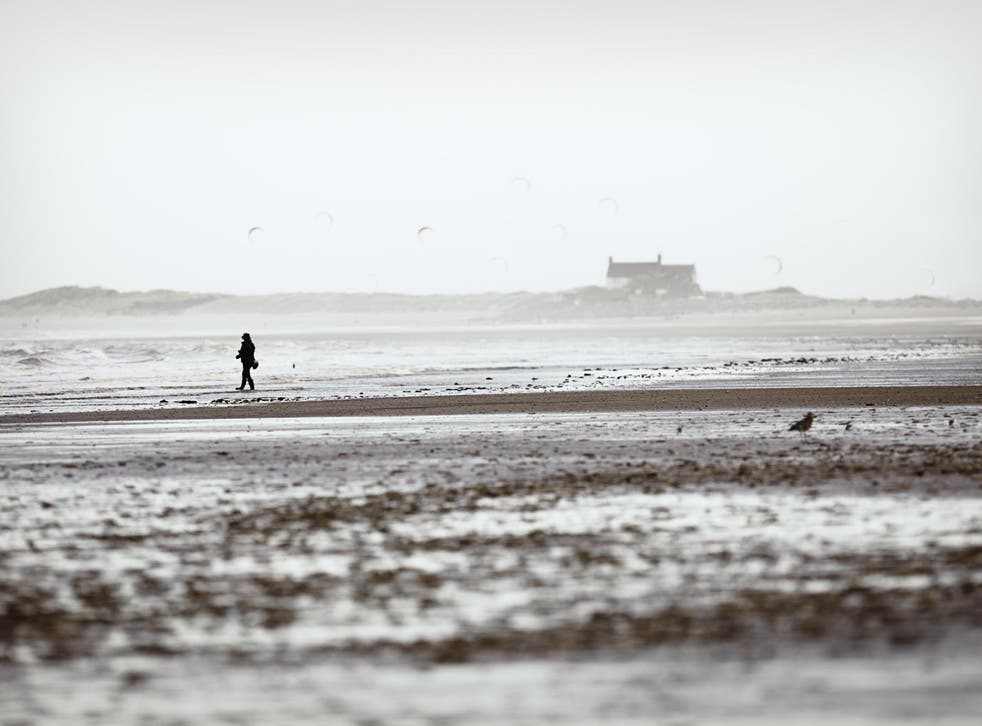 November is a good time to escape the rat race, mainly because almost nobody else does. And if they do, they tend to seek out sun. There really is no need.
Eighteen Novembers ago I sought refuge on the north Norfolk coast. I had split up with a long-term girlfriend a few months before, become embroiled in a legal battle with a landlord and was living unhealthily – and uneasily – in London.
Needing to clear my head and search my soul I went home, borrowed by parents' car and headed seawards. I had found a pub in Brancaster, the Ship, that offered unfancy bed and breakfast, and booked myself in for three nights. (It's a fairly swish boutique hotel these days, Google tells me.)
Join our new commenting forum
Join thought-provoking conversations, follow other Independent readers and see their replies