The 'northern powerhouse' has to be more than a slogan if Boris Johnson wants votes next time
Editorial: It will take more than cheap talk about holding a meeting of the cabinet in Sunderland to prove the prime minister's dedication to levelling up the region
Saturday 15 February 2020 22:45
comments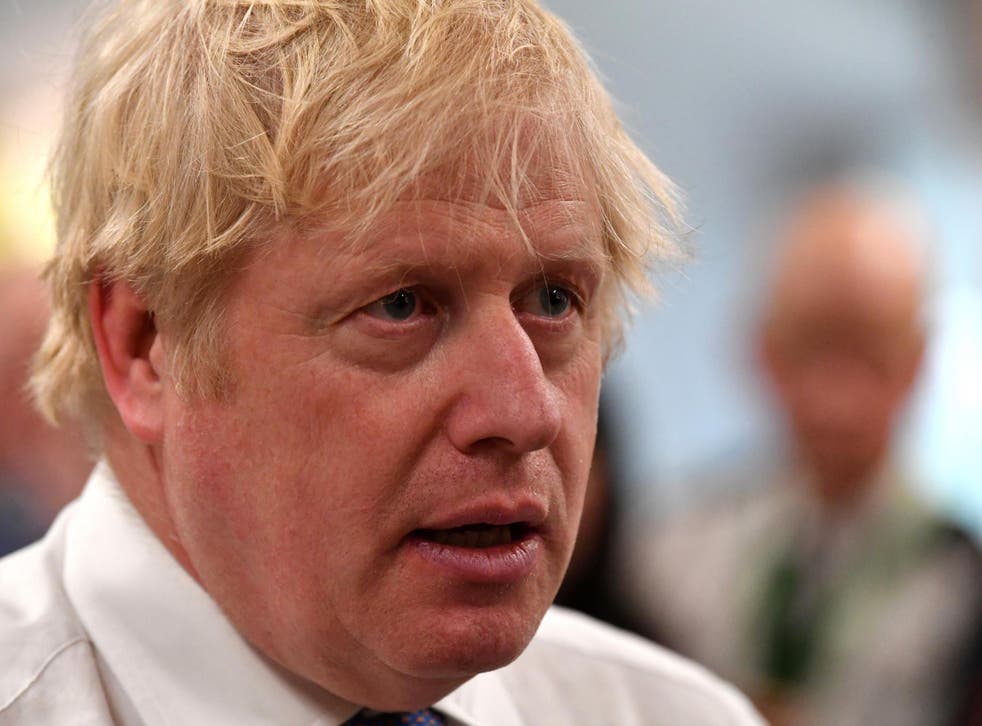 T
owards the end of previous cabinet reshuffles, there has been a panic about some favourite who has been overlooked, or a minister for women who hasn't been appointed, or a Post-It note with a forgotten middle-ranking minister's name on that has been found on the floor after all the jobs have been allocated.
This week was no different. Towards the end of a two-day reshuffle, as the bulletins from No 10 were deep into Lords-in-Waiting and parliamentary under-secretaries of state remaining in post, there was a flurry about the "northern powerhouse".
The minister who had been responsible for this slogan, Jake Berry, was no longer invited to attend cabinet meetings, as the number of supernumerary attendees was cut from 10 to four, and decided to leave the government rather than accept a post at the Foreign Office.
Join our new commenting forum
Join thought-provoking conversations, follow other Independent readers and see their replies