Ocean plastic pollution set to double within 30 years – and clean-up technology won't solve problem, study shows
'[W]e can't keep polluting the oceans and hoping that technology will tidy up the mess,' researcher says
Samuel Osborne
Tuesday 04 August 2020 17:22 Comments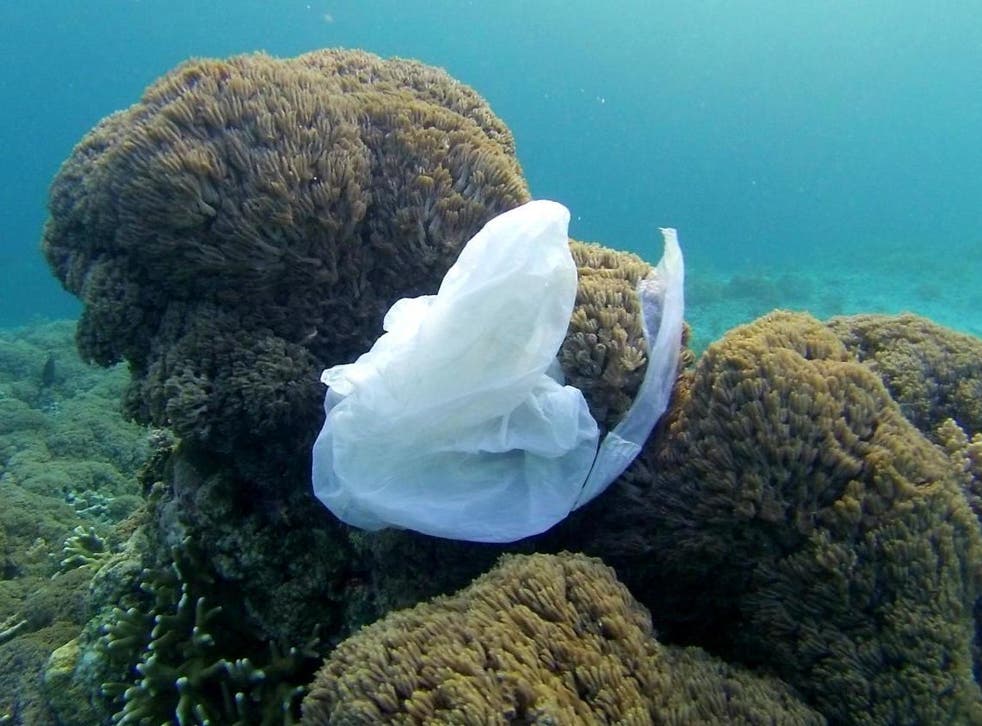 Devices that collect floating waste from the surface of the ocean will not solve the problem of plastic pollution, a study shows.
Researchers found river barriers could be a more effective method of reducing pollution "significantly" if used in tandem with surface clean-up technology.
They compared estimates of current and future plastic waste with the ability of floating clean-up devices to collect it, and discovered the impact of such devices was "very modest".
Register for free to continue reading
Registration is a free and easy way to support our truly independent journalism
By registering, you will also enjoy limited access to Premium articles, exclusive newsletters, commenting, and virtual events with our leading journalists
Already have an account? sign in
Join our new commenting forum
Join thought-provoking conversations, follow other Independent readers and see their replies