Protected zones in Antarctic seas could throw lifeline to penguins threatened by commercial fishing
Humans are harvesting huge quantities of krill for fish food from vital penguin feeding areas, as Harry Cockburn explains
Wednesday 20 January 2021 17:28 GMT
Comments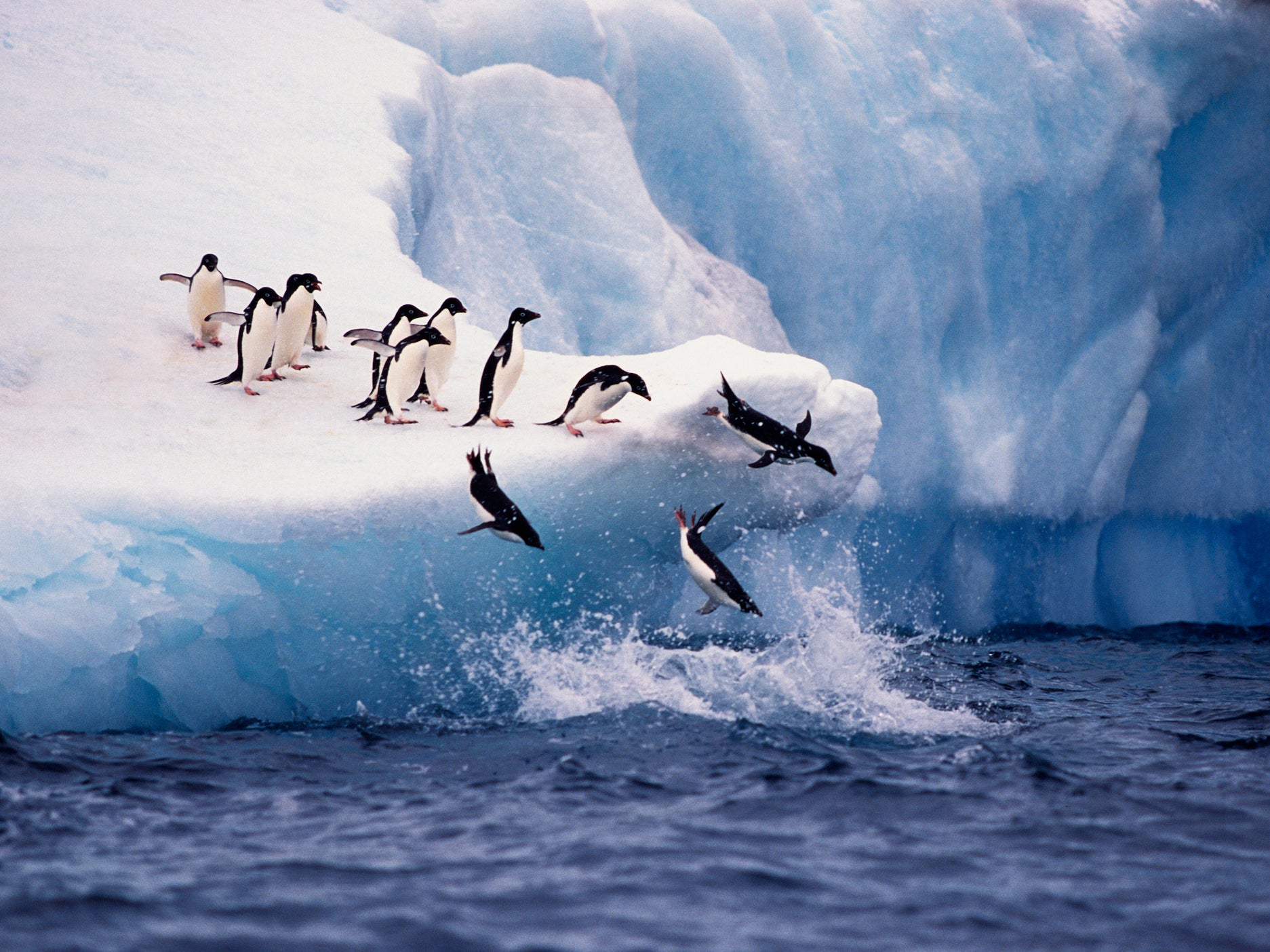 Across the Antarctic, many vital penguin habitats remain unprotected, leaving the birds vulnerable to pollution, overfishing and the impacts of the climate crisis.
But new research suggests a network of marine protected areas (MPAs) could help to preserve some of the most important areas at sea for breeding penguins.
The study, led by BirdLife International, the University of East Anglia (UEA) and the British Antarctic Survey, found that if all the proposed MPAs were adopted and enforced, the permanent conservation of high-quality areas for the penguins would increase by between 49 and 100 per cent, depending on penguin species.
Join our commenting forum
Join thought-provoking conversations, follow other Independent readers and see their replies