Happy Talk
A poem a day keeps the doctor away: prescriptions for everyday dilemmas
Christine Manby finds there is a poem to fix every problem. She revisits some of her old favourites and is keen to learn a new one by heart
Sunday 20 October 2019 12:26 BST
Comments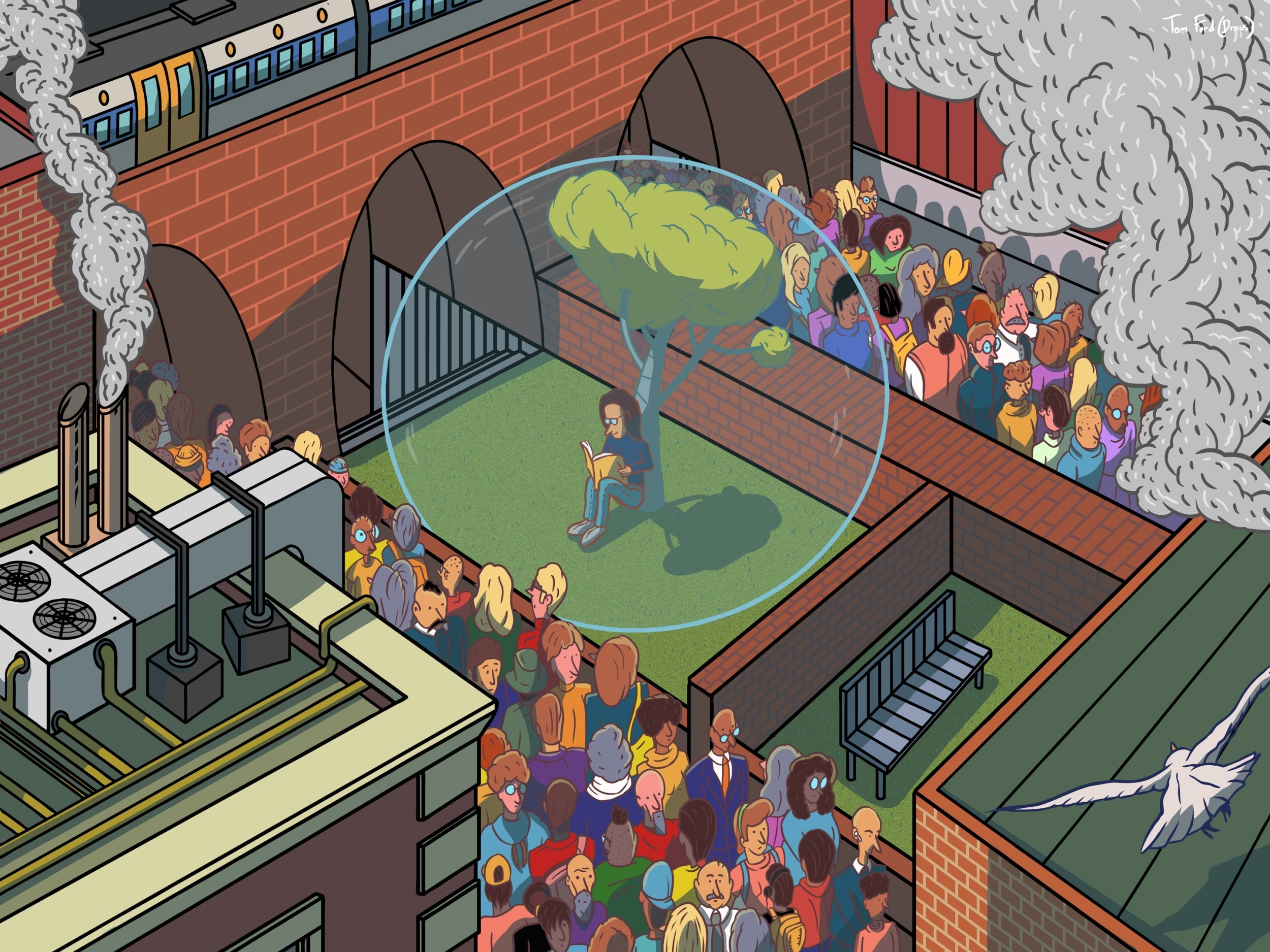 Most of us know at least one poem by heart. Probably learned at school. Possibly for an exam. At the time, going over the lines again and again until they sunk in may have made you feel like doing a spot of DIY trepanning with a 9H pencil. But I bet that years later you're glad you made the effort. Particularly if that poem was Philip Larkin's "This Be The Verse". You know it. It's the one that starts, "They f*** you up…" There are very few terrible situations to which the deep wisdom contained in those 12 lines can't be in some way applied. Mum, if you're reading, I see it as a reflection on the weight of history rather than being about parenting per se.
William Sieghart understands the comfort of poetry. He's the founder of the Forward Prizes for Poetry and National Poetry Day. In The Poetry Pharmacy, he offered readers poetic prescriptions for a number of conditions including loneliness, heartbreak and lack of courage. The anthology sold more than 50,000 copies in hardback, making it one of the most popular poetry anthologies ever. In the follow-up, The Poetry Pharmacy Returns, Sieghart describes with his trademark gentle wisdom 50 new conditions, from choosing a life partner to "pushy parenting" and pairs each with a poem that cuts to the heart of the matter, offering a solution, solace or simply a much-needed laugh.
I opened the book on a Tuesday morning, ahead of a day I'd ear-marked for edits but which was already threatening to be swallowed up with busy-work. You know the sort of thing: renewing insurance, sending get-well flowers, tracking down the builder who left halfway through a job… I no longer hold out any hope that the builder will ever return to finish laying the slabs in my back yard but I want to know if I can sell his giant spirit level on eBay to off-set some of the cash he took for materials that never appeared.
Join our commenting forum
Join thought-provoking conversations, follow other Independent readers and see their replies