Poisonous Asian needle ants arrive in Europe and could 'threaten ecosystems'
The ants have a 'strong negative effect on most native species', researchers said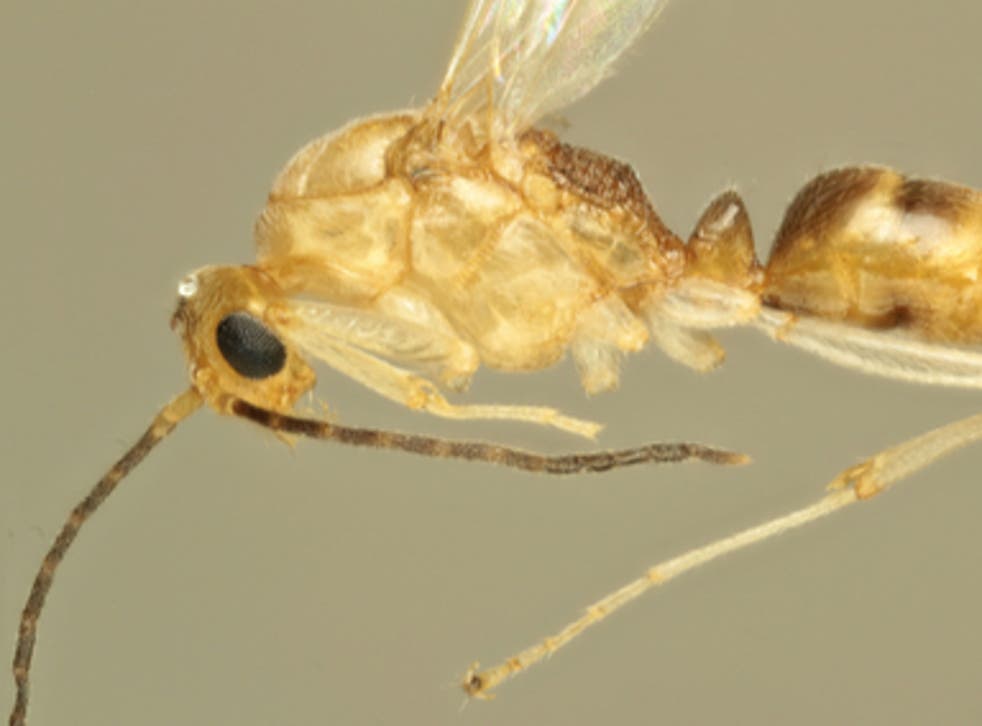 Academics have confirmed the presence in Europe of an invasive ant species that can cause biodiversity loss and severe allergic reactions.
The Asian needle ant, or the Brachyponera chinensis, is primarily found in coastal regions of China, Taiwan, the Korean peninsula, and Japan.
But, over the last 90 years, the poisonous species has spread to 17 states in the US, mainly on the east coast, and also – most recently – to Europe.
Register for free to continue reading
Registration is a free and easy way to support our truly independent journalism
By registering, you will also enjoy limited access to Premium articles, exclusive newsletters, commenting, and virtual events with our leading journalists
Already have an account? sign in
Register for free to continue reading
Registration is a free and easy way to support our truly independent journalism
By registering, you will also enjoy limited access to Premium articles, exclusive newsletters, commenting, and virtual events with our leading journalists
Already have an account? sign in
Join our new commenting forum
Join thought-provoking conversations, follow other Independent readers and see their replies