Political essays trigger fear of another 'cultural revolution' in China
A pair of essays published in China has triggered people's fears about the gradual emergence of another 'cultural revolution', reports William Yang
Wednesday 08 September 2021 18:11
comments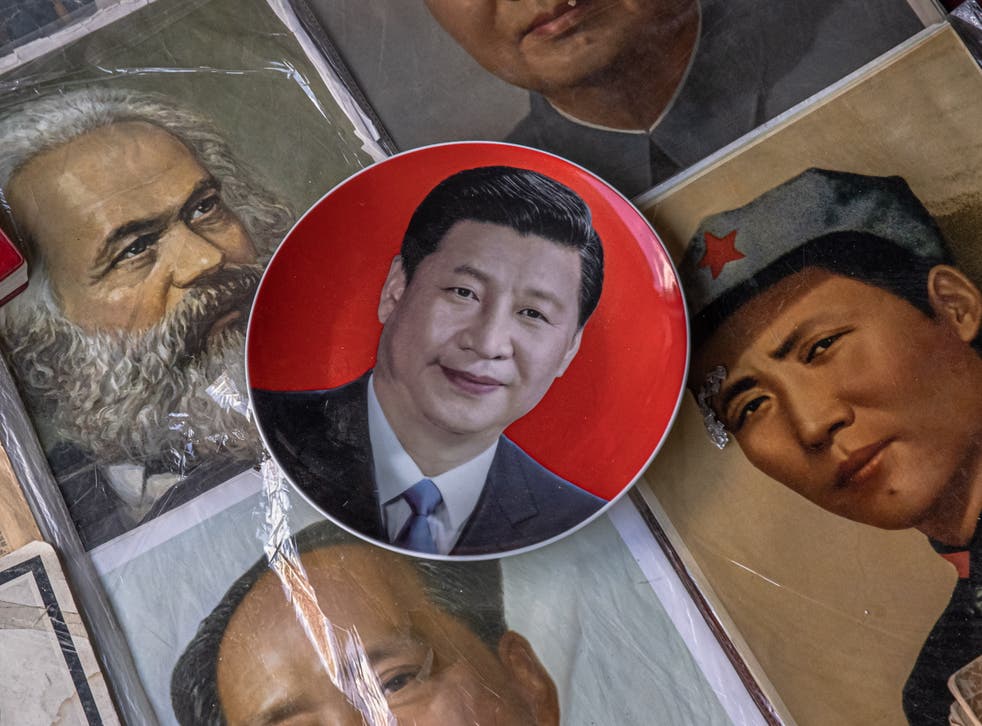 Over the last week, China has been engulfed in a public discussion about whether it is witnessing the emergence of another "cultural revolution" that would see the Chinese Communist Party (CCP) dictate the direction of the country's development.
It all began with an essay published by Li Guangman, which praised the "reforms" that the CCP has launched in the technology, entertainment and education sector in recent months. Li, a former editor of the trade publication Central China Electric Power, describes the crackdown as "a profound revolution" that has spanned the economic, financial, cultural and political spheres.
"This revolution is turning away from a capital-centered approach to a people-centered approach, and it signals a return to the CCP's original goal as well as a return to the foundation of socialism," he wrote in the essay, which he published via his personal social media account.
Join our new commenting forum
Join thought-provoking conversations, follow other Independent readers and see their replies