Politics Explained
What will Biden's climate summit mean for Boris Johnson and Cop26?
As the US president prepares to host a virtual summit of world leaders next week to discuss the climate emergency, Sean O'Grady considers what it could mean for the prime minister's approach to November's Cop26 conference in Glasgow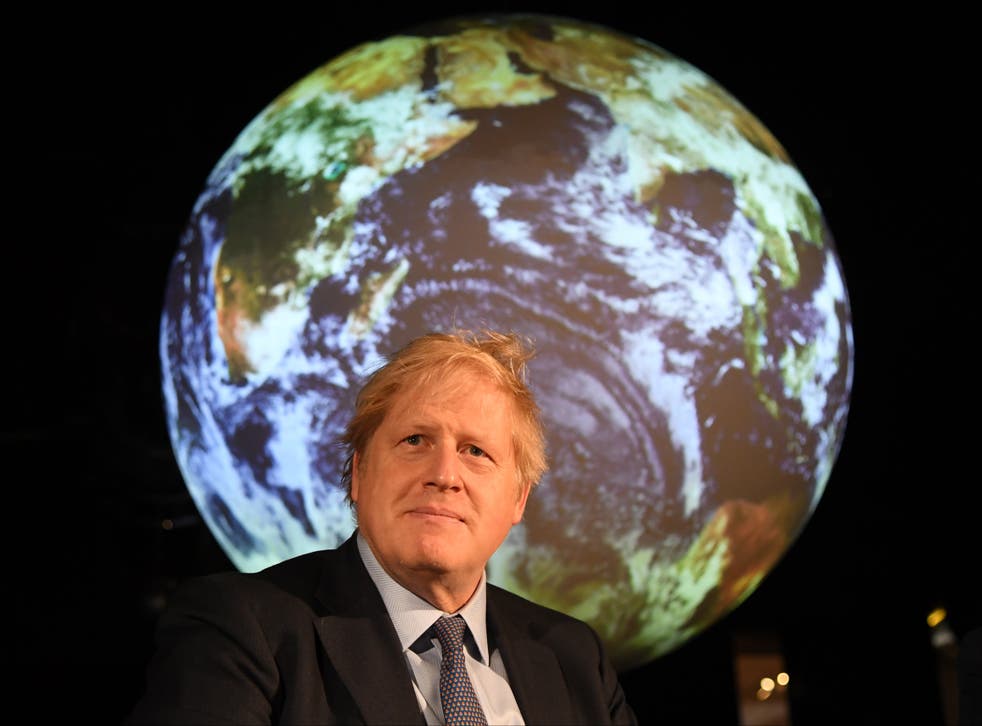 After four years of inaction, and worse, during the Trump administration in which the climate emergency was regarded as little more than a "Chinese hoax", the symbolism, and indeed the substance, could hardly be greater.
Next Thursday (22 April) is Earth Day and the United States will resume its role of global leadership on the environment with Joe Biden hosting a virtual summit of world leaders. Everyone, from Ali Bongo Ondimba president of Gabon to President Xi Jinping of China, will be there, totalling about 40 heads of state and government. Members of the Major Economic Forum on Energy and Climate, representing nations responsible for 80 per cent of harmful global emissions will be represented, as well as climate change "front line" states such as Bangladesh, faced with huge pressures on land and populations as a result of rising sea levels.
As a show of force and an event that will capture international attention it will be the largest such gathering since the Paris climate conference of 2015. As a matter of substance, President Biden hopes to match that with a new ambitious goal for the US to reduce its own emissions and set a more exacting example for other advanced nations in its Nationally Determined Contribution, probably focusing on tighter emissions control by 2030. Since the Paris Accord was signed by President Obama, and subsequently rescinded by President Trump, America has slipped in its progress and will have to redouble its efforts to reach net zero emissions by 2050 and to help limit the rise in world temperature to 1.5C compared with pre-industrial levels. Given that America remains one of the planet's great forces for good, as well as one of its great polluters, a new US emissions is target is an important change.
Join our new commenting forum
Join thought-provoking conversations, follow other Independent readers and see their replies