politics explained
Is there a legal loophole that will let Boris Johnson force through a no-deal Brexit?
The prime minister's confident assertions have unsettled and confused his opponents, writes John Rentoul
Friday 27 September 2019 18:44 Comments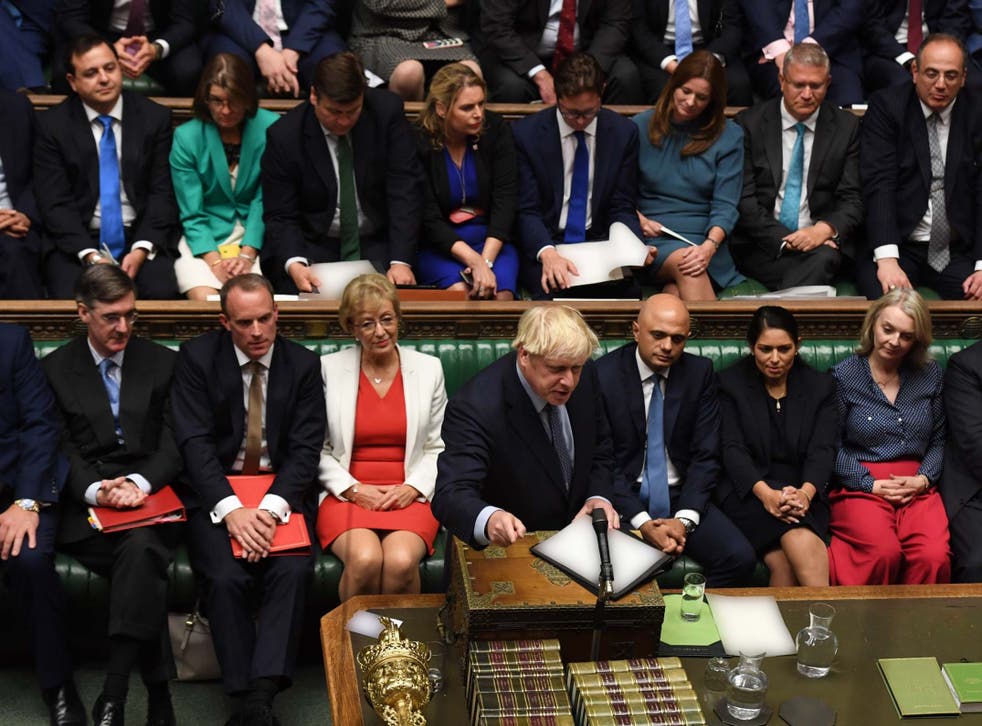 John Major has joined the national parlour game of trying to find loopholes in the European Union (Withdrawal) (No 2) Act – the law passed by parliament to prevent a no-deal Brexit at the end of next month.
The game is like a massive multiplayer online brainstorming session run by opponents of a no-deal exit, who are worried that Boris Johnson will find a way around the act that requires the prime minister to agree a Brexit extension if parliament fails to approve a withdrawal agreement by 19 October.
That anxiety is stoked by Johnson, who blithely declares that he will not send the letter asking for an extension, as required by the law, and that he will take us out of the EU, deal or no deal, on 31 October.
Join our new commenting forum
Join thought-provoking conversations, follow other Independent readers and see their replies