Politics Explained
Will we ever get Brexit done?
With Brussels reportedly set to initiate legal action against the UK within days over the government's decision to unilaterally extend the grace period for fully implementing the Brexit agreement, Sean O'Grady considers what comes next on the bumpy journey out of the EU
Wednesday 10 March 2021 21:30 Comments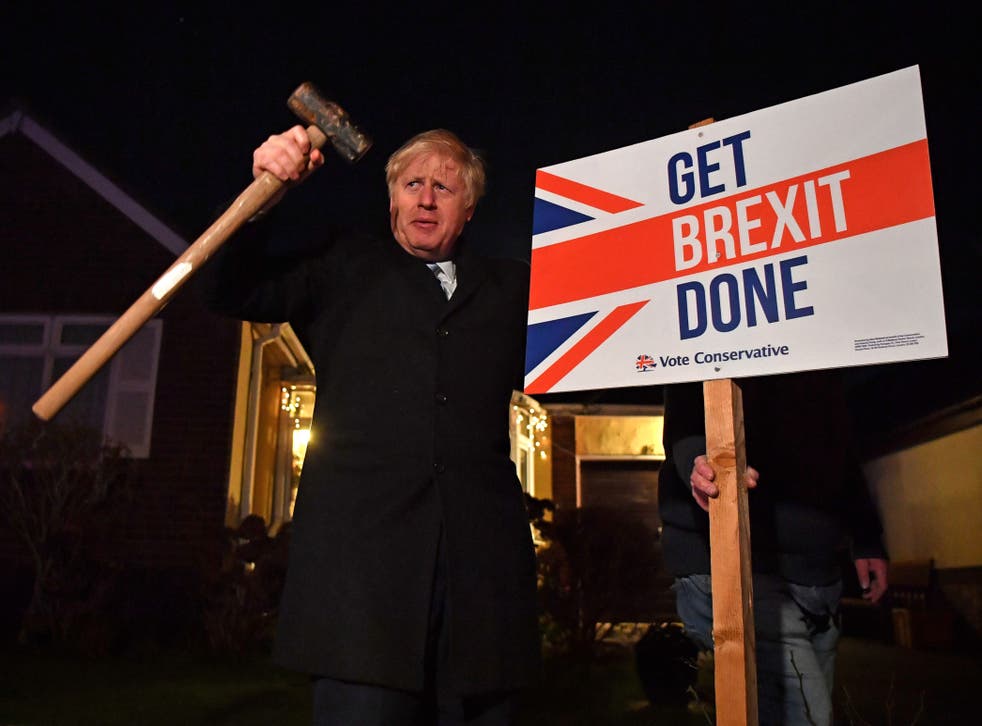 Like the House of Windsor has found, without trust nothing much works. This certainly applies to the 2019 UK-EU withdrawal agreement, which has now, once again, been unilaterally suspended by one side, this time the UK. The secretary of state for Northern Ireland, Brandon Lewis, has announced that certain checks and procedures that were soon to be imposed on goods moving from Britain to Northern Ireland will be suspended, with the agreed grace period for adjustment being extended apparently indefinitely by the UK. Lewis may be reminded of a famous remark he made the last time the UK threatened to agree the treaty, only last autumn, which was that it was indeed a breach of international law, albeit in "a specific and limited way". A few weeks ago the EU unilaterally announced it would invoke Article 16 of the withdrawal agreement and suspend the Northern Ireland protocol, to the shocked surprise of everyone. The backlash from all parts of Ireland caused a hasty retreat. Since then the war of words and sniping has ground on. Last weekend the new British minister for Brexit, Lord (David) Frost accused the EU of "sulking". "We never sulk" came the reply. Maybe everyone is sulking.
Now, the European Union has said it will see Britain in court. Two courts, in fact. The EU is about to initiate two separate lines of attack. First, it will serve formal notice that it is to trigger "infringement proceedings" against the UK, which will in due course end up in the Court of Justice of the European Union, though that has no jurisdiction, formally, over the UK in fresh judgments.
Join our new commenting forum
Join thought-provoking conversations, follow other Independent readers and see their replies