Politics Explained
Are we failing to notice that we are heading for no-deal Brexit?
This year, the shelves emptied and trade evaporated because of a hidden virus – next year, the cause would be man-made, writes Rob Merrick
Saturday 25 April 2020 17:31 Comments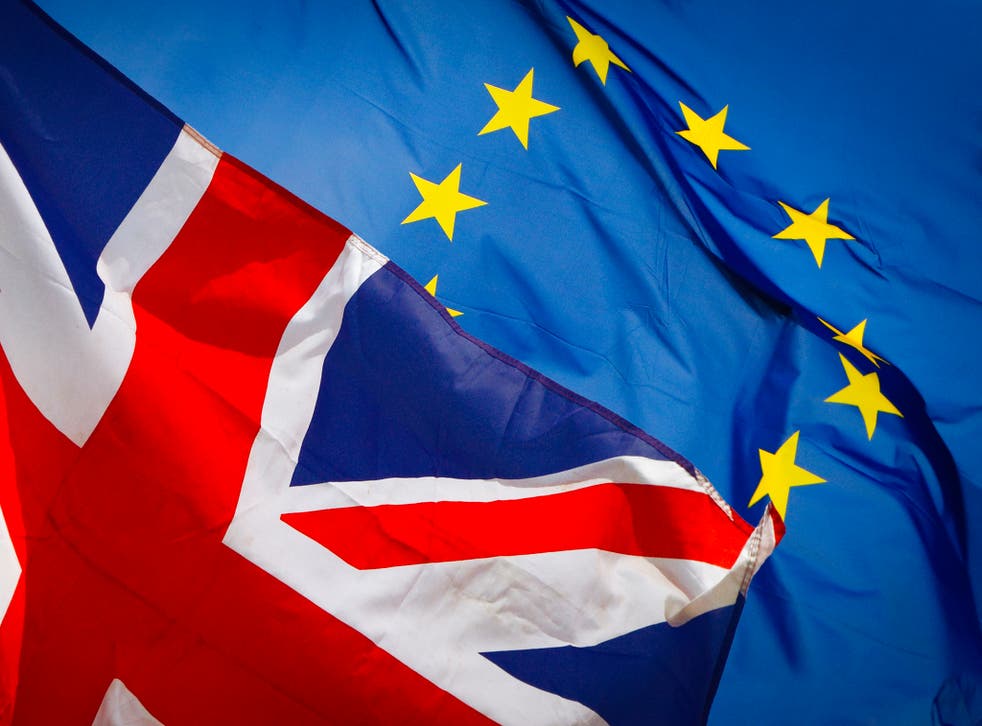 The threat was serious and growing all the time, but few people noticed and nothing was done until it was too late to change course.
No, I'm not talking about the government's failure to stockpile protective equipment and testing kits for the looming coronavirus pandemic – but something barely spotted because of that very pandemic.
Over the last few days, the chances of the UK crashing out of the EU single market and customs union without a trade deal have surged, with the negotiations in paralysis amid a bitter war of words.
Join our new commenting forum
Join thought-provoking conversations, follow other Independent readers and see their replies