Politics Explained
What is the Budget and why does it matter?
Rishi Sunak's statement to the Commons next week will take its place in a long history of gaffes, masterstrokes and 'rabbits', writes Andrew Woodcock
Saturday 27 February 2021 21:30 Comments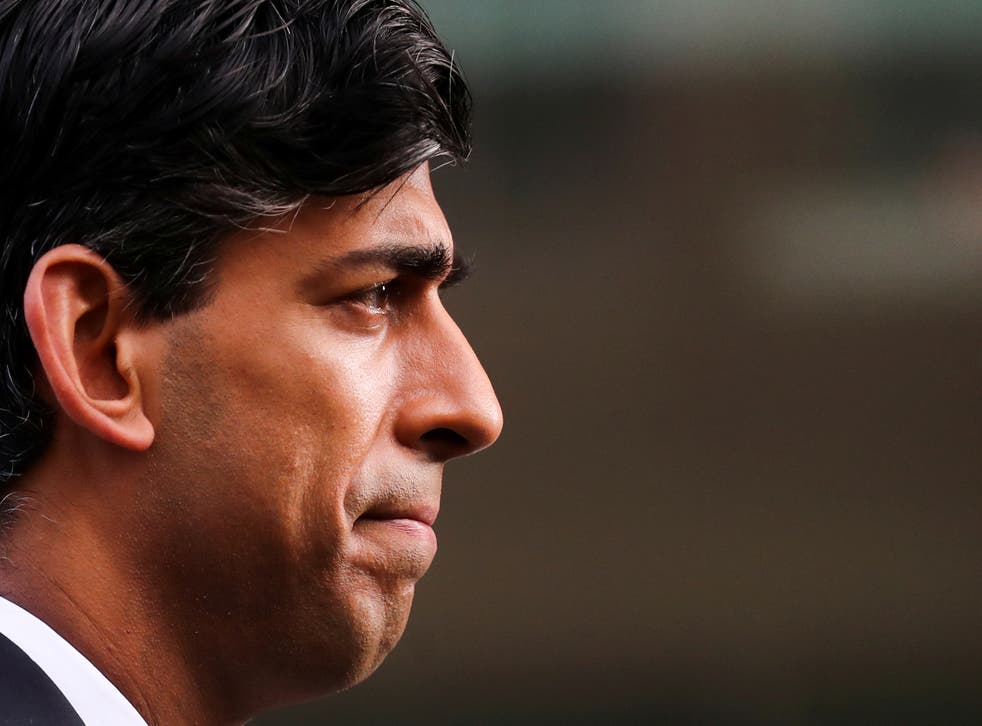 When Rishi Sunak delivered his first Budget on 11 March last year, he had been in the post for just over three weeks and assumed it was the most difficult task he would face in the job.
The  annual statement to the House of Commons is normally the culmination of months of preparation, the moment when a chancellor can put his stamp on the direction of the country and when his – and so far it has always been his – decisions come under scrutiny of the most intense kind.
Few chancellors have had their reputations made or destroyed by a single Budget, but it is a day when individual gaffes or masterstrokes can fundamentally alter voters' perceptions of the government and its competence.
Join our new commenting forum
Join thought-provoking conversations, follow other Independent readers and see their replies