Politics Explained
Why were the government's Covid contracts so badly mismanaged?
Sean O'Grady examines the mixture of panic and cronyism that led to tens of billions being wasted over the course of the pandemic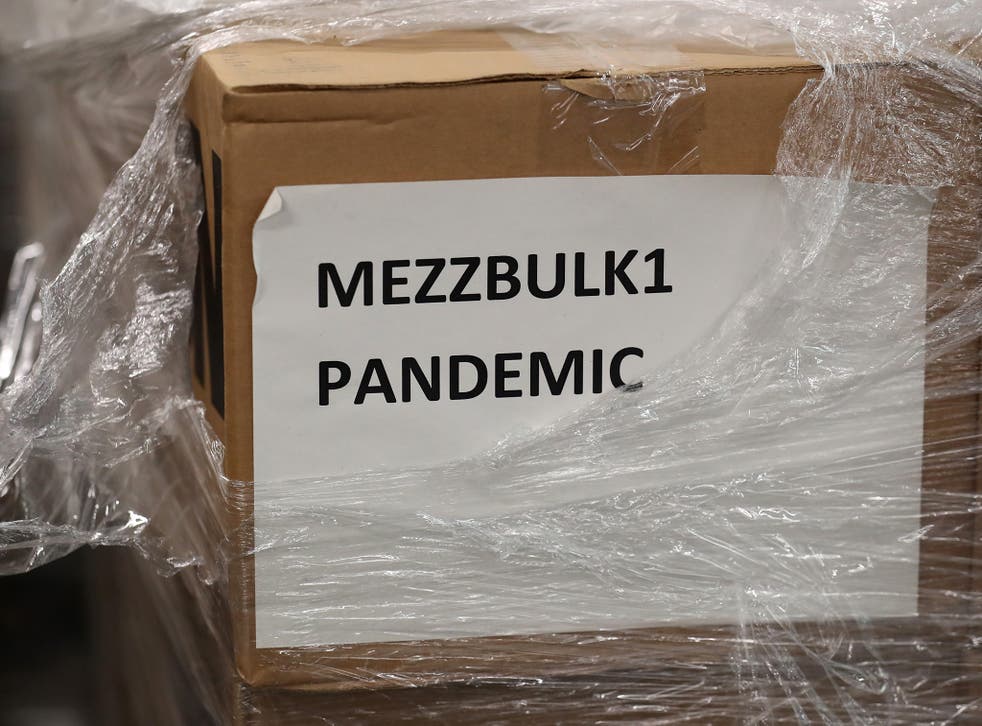 As the National Audit Office (NAO) report into the award of Covid-19 contracts suggests, the reasons for the apparent waste of billions of pounds and ignoring the usual rules about probity and value for money were twofold: panic and cronyism. One is perhaps understandable; the other rather less so. And the £18bn of questionable contracts identified by the unimpeachable public sector auditors may not be the final sum total, given that consultants are still being employed and contracts remain open...
The panic arose because of the near total lack of protective equipment, ventilators and intensive care beds and associated kit. By March, the nature of Covid had become clear, with its potentially lethal consequences for older people and those with pre-existing conditions. With no therapeutic treatments, let alone a "cure" or vaccine, the possibility that the NHS would be overwhelmed became obvious. A lockdown was imposed and money was thrown almost indiscriminately at the problem. Hence the unlikely manufacturers engaged to make masks and ventilators, some of which were never delivered. Beyond the scope of this NAO study would be the £12bn expended on developing a mass test and trace system, and the billions more on Treasury job protection schemes that were open to fraud, exploitation and in any case poorly targeted, such as the "Eat Out to Help Out" scheme. That one may actually have been counterproductive in public health terms by encouraging people to congregate indoors.
Join our new commenting forum
Join thought-provoking conversations, follow other Independent readers and see their replies