politics explained
Will there be a public inquiry into Britain's response to coronavirus?
The outbreak is yet to peak in the UK, but thoughts are already turning to the blame game in Westminster, writes chief political commentator John Rentoul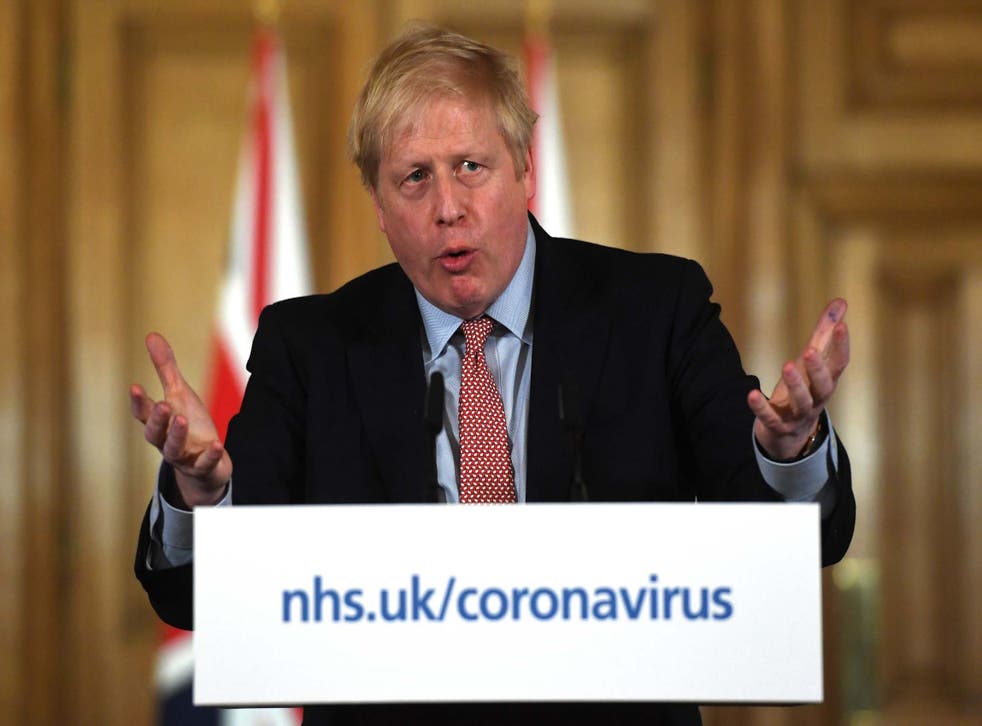 Ministers and civil servants expect there to be an inquiry into the government's handling of the coronavirus pandemic when it is all over. Although it is too early to say how badly Britain will be affected, and how our experience compares with other countries, it seems certain that there will be some kind of investigation afterwards.
This is because, at the very least, it makes sense to try to learn the lessons of this outbreak so that we are better prepared for the next one. The world has known for some time that virus pandemics are a threat, and most countries and international bodies such as the World Health Organisation (WHO) have been preparing for them.
These preparations were never likely to be adequate, partly because it is hard to persuade governments to spend large amounts of public money on rare events whose timing is unpredictable, and partly because no one knew exactly what kind of disease to prepare for. Now we know more about what a modern pandemic is like, even if the next virus is very different, we have a better idea of what sort of policies will be needed to contain it.
Join our new commenting forum
Join thought-provoking conversations, follow other Independent readers and see their replies