politics explained
Will the coronavirus crisis derail Brexit talks?
With a 31 December deadline coming ever closer, Michael Gove has suggested negotiations may have to be postponed, writes Andrew Grice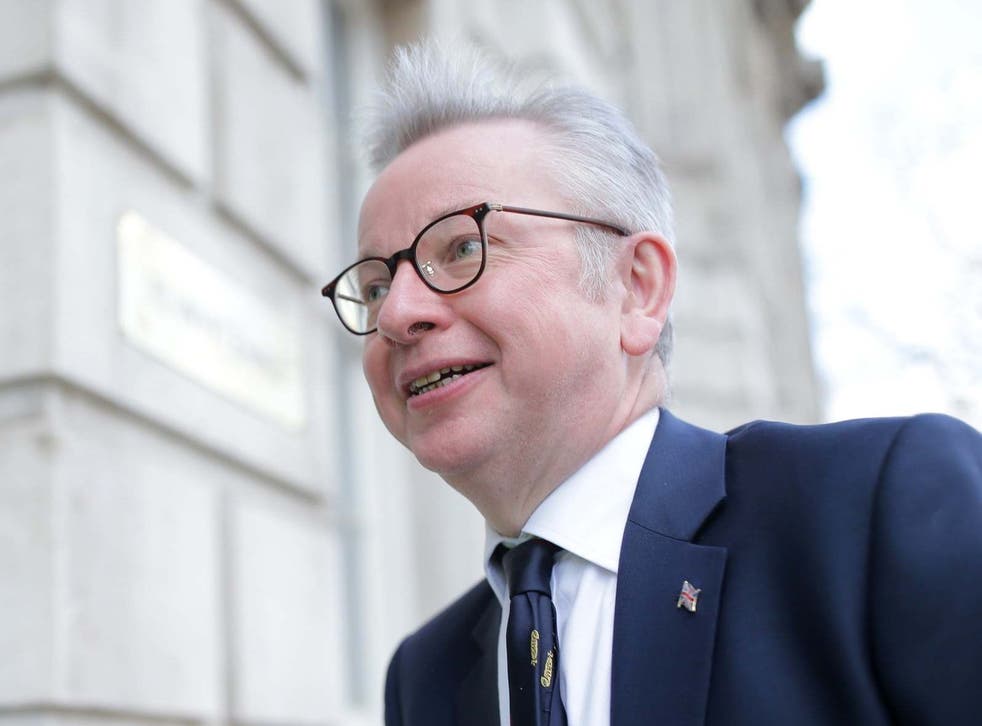 There are signs that the coronavirus outbreak might disrupt the UK's parting of the ways with the EU. Boris Johnson's 31 December deadline for reaching a free trade agreement was already ambitious, and seen by many in Brussels as unrealistic.
And now cabinet minister Michael Gove has suggested that the second round of negotiations, due to take place in London next week, might be postponed because of the virus. He told the Commons Brexit select committee: "It is a live question ... We have had indications today from Belgium that there may be specific public health concerns."
However, the European Commission insisted the talks are still scheduled to go ahead. One option is for the 200 negotiators to use video-conferencing rather than travel to and from London and Brussels for another five sessions. Another possible obstacle is that both the UK and EU machines might become swamped by handling the outbreak.
Join our new commenting forum
Join thought-provoking conversations, follow other Independent readers and see their replies