politics explained
Could coronavirus finally lead to nationalisation across British businesses?
The fallout could turn the UK into the world's largest socialist major economy – and under a Conservative government, writes Sean O'Grady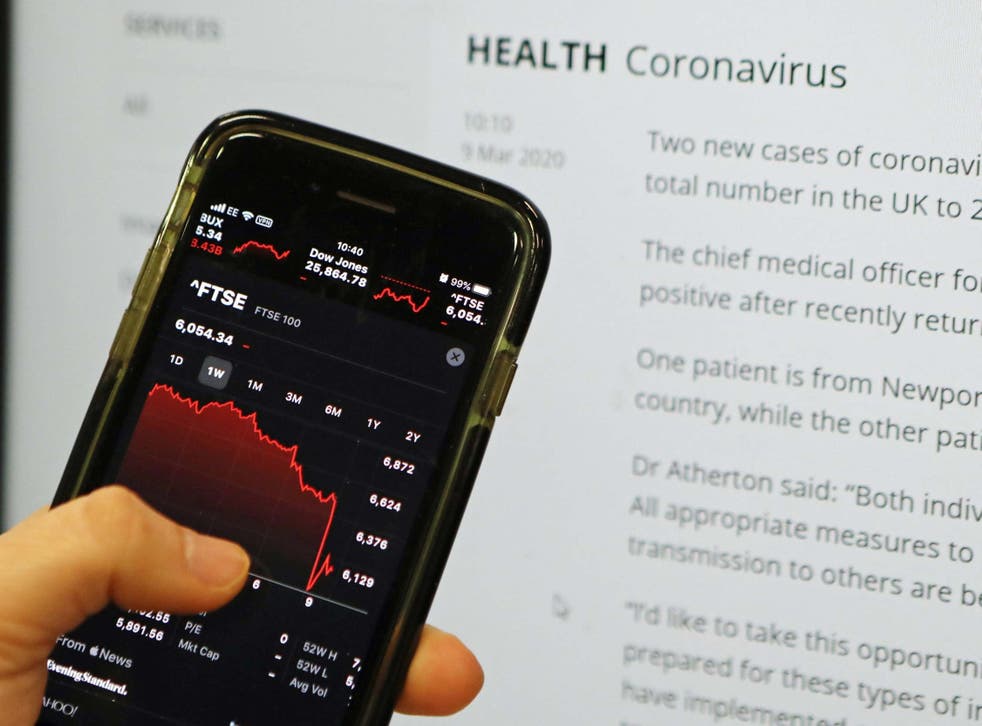 It feels strange to say it, after all we heard from him about the wickedness of socialism during the election only a few weeks ago, but Boris Johnson may be able to preside over the greatest programme of nationalisation since Lenin dispatched the Romanovs. How will this come to pass?
The mechanism is simply stated, and fairly obvious when you come to it. First, the coronavirus destroys the revenues of a whole range of enterprises, large and small. The small ones may, just about, be kept afloat through a combination of layoffs of staff, postponed tax bills, business rates relief and government-backed loans.
Still, there may be a major restructuring in some sectors, pubs for example, and the British high street and a way of life may end up altered for ever. For smaller businesses, as we saw in the Budget, there is some sort of a plan.
Join our new commenting forum
Join thought-provoking conversations, follow other Independent readers and see their replies