Politics Explained
What next for Joe Biden on his path to the White House?
With Trump supporters still contesting the result of November's election, Sean O'Grady takes a closer look at why the Democrat's election is a formality
Monday 14 December 2020 23:08 Comments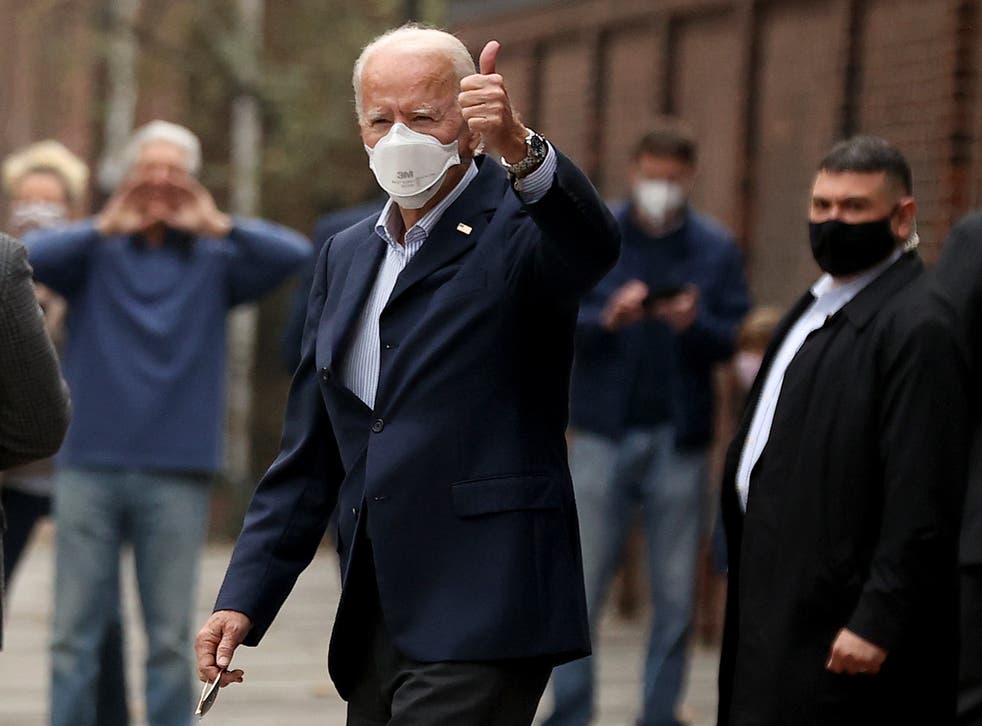 All over America, in state capitals such as Boston, Tallahassee and Atlanta, and in Washington DC, representatives of that curious political species the electoral college have met to formally elect Joe Biden as the 46th president of the United States.
Arguably, this is the second time that Mr Biden has been elected president. He won the popular vote in the November election, but in America's federal system he must be elected by state representatives, the members of the electoral college. Each state is allocated a number representing the number of representatives in Congress (broadly proportional to population), plus another two representing each Senate seat. Thus, the biggest delegation is 55 for California. Washington DC, Alaska, Delaware, Montana, North Dakota, South Dakota, Vermont and Wyoming have the least amount of votes at three each. In most states, the winner scoops all the votes, and, famously, 270 are required for a majority of the total of 538.
The electors are local state officials, party activists, grandees (Bill Clinton and Donald Trump Jr have served) and others meeting in state capitals, and the convention is that they vote according to the certified results of the election.
Join our new commenting forum
Join thought-provoking conversations, follow other Independent readers and see their replies