Politics Explained
Could France actually leave the European Union?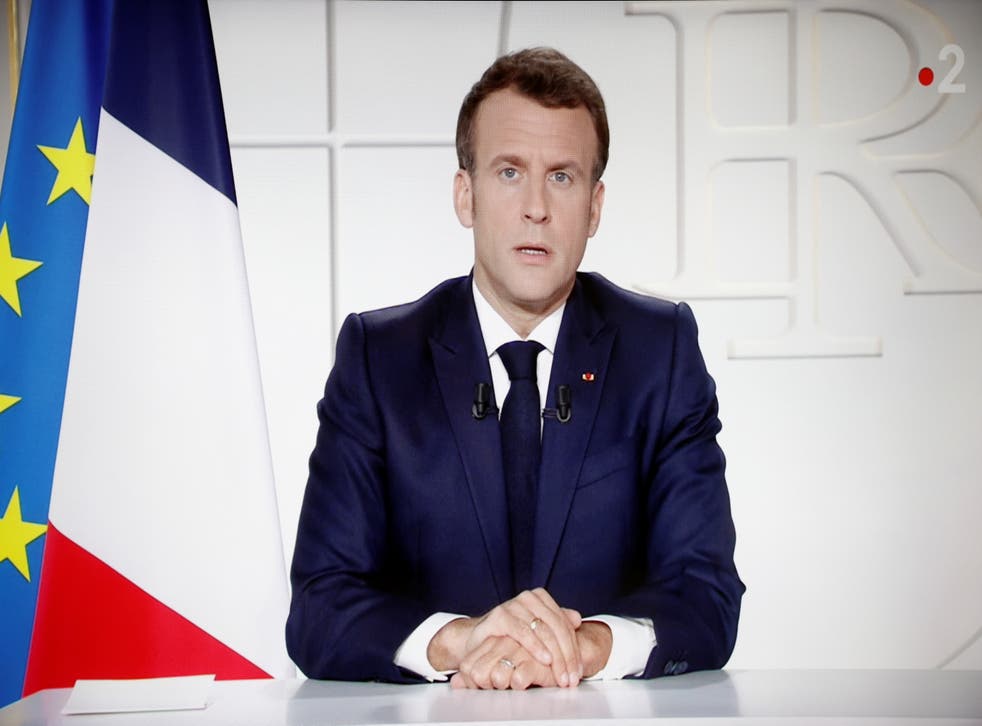 T
he European Union's former Brexit negotiator Michel Barnier has reignited talk of "Frexit" with comments interpreted by Eurosceptics as a warning that France could still follow suit in exiting the bloc.
As incumbent president Emmanuel Macron trails in the polls to Marine Le Pen – who is no friend to the EU – ahead of next year's elections, Mr Barnier said: "We could draw some lessons from Brexit for ourselves. It's now too late for the UK but not for us."
Fresh from the coalface of negotiations over a post-Brexit trade deal, Mr Barnier insisted last month that he was ready to run for president in 2022, and appears to be staking a claim to be the superior pro-European candidate on the centre-right – having announced the creation of a "Patriot and European" faction within the struggling Les Républicains party in February , as it seeks a candidate capable of challenging within the current two-horse race led by Mr Macron and Ms Le Pen.
Join our new commenting forum
Join thought-provoking conversations, follow other Independent readers and see their replies