Politics Explained
Why have so few education secretaries left a mark on the nation's schools?
As Gavin Williamson struggles to limit the damage done to young people's education by coronavirus, John Rentoul looks at his predecessors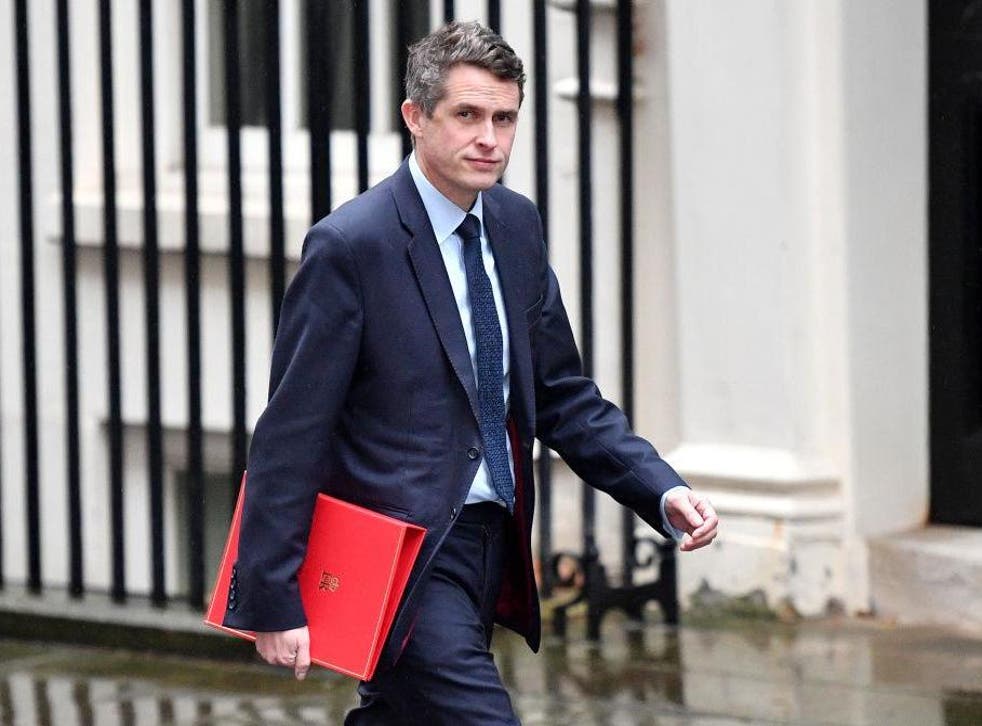 Gavin Williamson is the latest education secretary to find himself firefighting problems rather than using his position to crusade for the noble cause of broadening the horizons of young people.
Already under pressure to ensure that children go back to school in England next month, he now has to decide what to do about A-level exam grades tomorrow – after John Swinney, the Scottish education minister, reversed a decision to downgrade teacher assessments of pupils whose exams were cancelled.
Education secretaries have made their mark in the past, for good or ill. Tony Crosland (1965-67) will always be remembered for abolishing grammar schools; Margaret Thatcher (1970-74) for taking away free milk; Kenneth Baker (1986-89) for bringing in "Baker days", now usually called inset days, for "in-service training" of teachers.
Join our new commenting forum
Join thought-provoking conversations, follow other Independent readers and see their replies