Politics Explained
How will Joe Biden undo Trump's immigration policies?
The new president has wasted no time in dismantling some of his predecessor's policies. Sean O'Grady explains why some of his bolder plans may not be so easy to achieve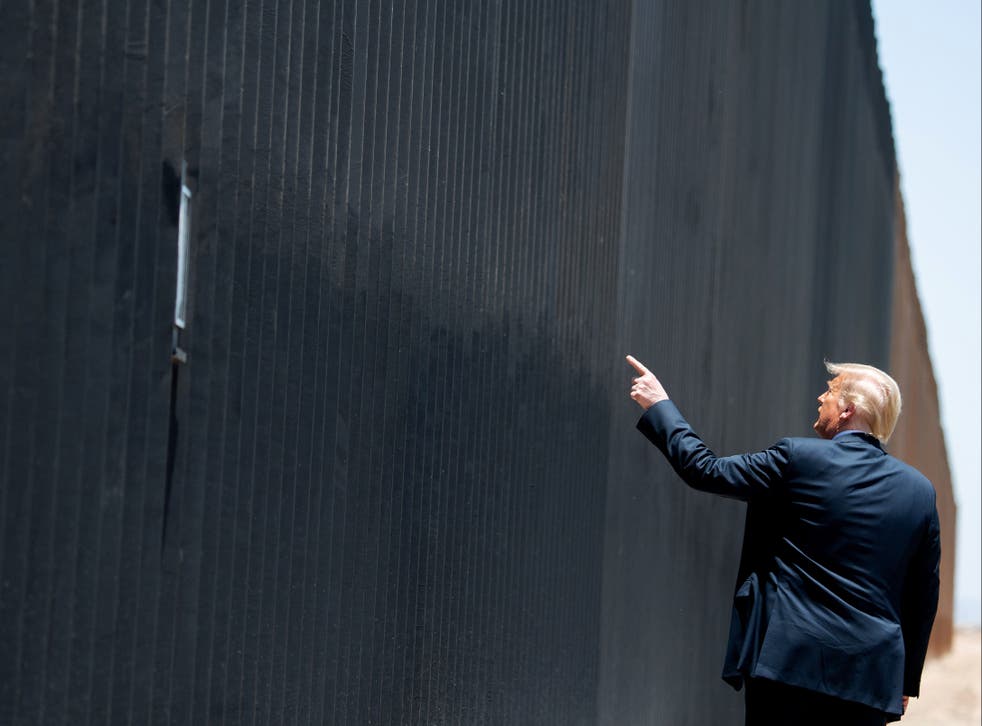 One of the most radical and rapid reversals in policy by the Biden administration has been over immigration to the US. No longer are those arriving from Mexico "drug dealers, criminals, rapists" as Donald Trump suggested they often were; now Joe Biden's manifesto says that "it is a moral failing and a national shame when a father and his baby daughter drown seeking our shores ... Immigration is essential to who we are as a nation, our core values, and our aspirations for our future. Under a Biden administration, we will never turn our backs on who we are or that which makes us uniquely and proudly American. The United States deserves an immigration policy that reflects our highest values as a nation".  
President Biden has certainly set about implementing that new approach. Family reunification is a pressing priority, and first lady Jill Biden will join a taskforce to achieve that end. Some 611 children are still without their parents after being split up in 2017 and 2018.
Mr Biden will shortly announce a near-tenfold increase in the number of refugees being admitted to the US, to some 125,000 (set in the context of a population of 328 million). President Biden wants to strengthen asylum systems, so that the border patrols, courts and Department for Homeland Security (DHS) are no longer simply different mechanisms to deport people. To that end the president has anointed a 100-day moratorium on deportations. The causes of mass migration – the long "caravans" of desperate people travelling north to escape drugs crime, violence, tyranny and poverty in Latin America – will also be addressed. Refugees will be encouraged to register and settle in other south and Central American states, with economic support from the US.
Join our new commenting forum
Join thought-provoking conversations, follow other Independent readers and see their replies