What is Labour's split over the possible EU trade deal actually about?
Starmer's party is divided over whether to back any EU trade deal the government manages to negotiate. John Rentoul considers the arguments – and the consequences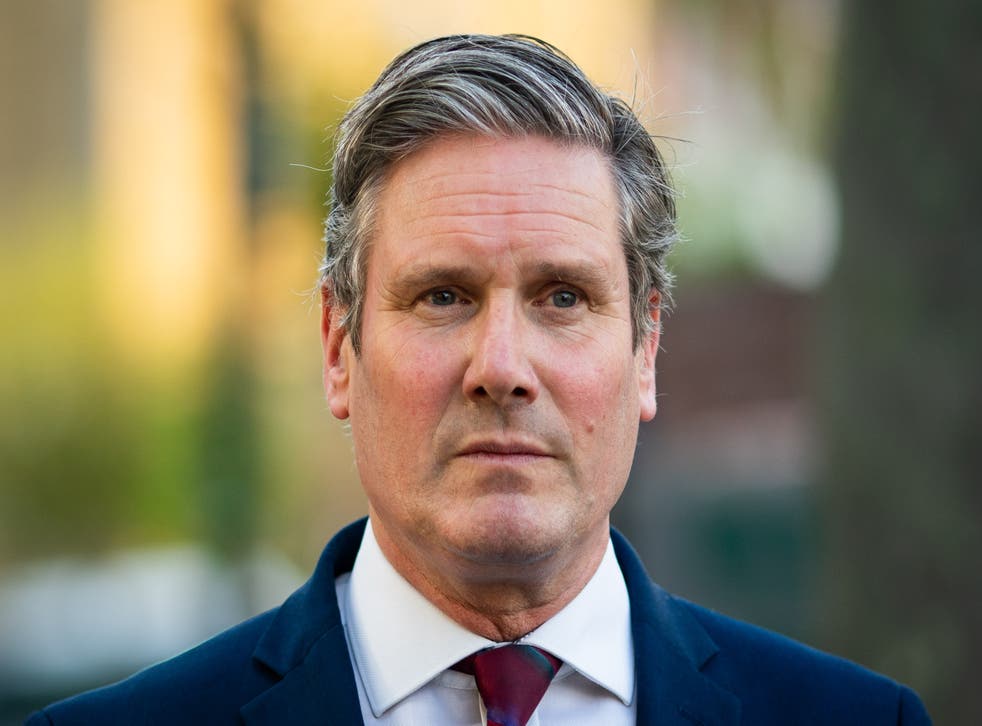 It would make Keir Starmer's life simpler if the trade talks between the UK and the EU collapsed in acrimony and the country prepared to leave the EU single market without a deal on 1 January. At least it would then be obvious what the Labour Party's position was: opposed to a no-deal exit and condemning the prime minister's mishandling of the negotiations.
Given, however, that most people expect a deal to be done, the Labour leader has been thinking for some time about how he should respond. The deal does not legally need to be voted on in parliament before ratification, but Boris Johnson is bound to hold a vote anyway.
Recently, Rachel Reeves, who shadows Michael Gove, the Brexit fixer, spoke in the shadow cabinet about how the party should be ready to vote for Boris Johnson's deal. It would be better than the alternative, which would be to leave without a deal, and voting for it would show that Labour was listening to the voters it lost last time. There is no doubt that she was expressing Starmer's view, and trying to prepare the ground.
Join our new commenting forum
Join thought-provoking conversations, follow other Independent readers and see their replies