What happens after today's deadline for MP nominations for Labour leader?
The candidates still have to overcome a series of demanding tests, writes John Rentoul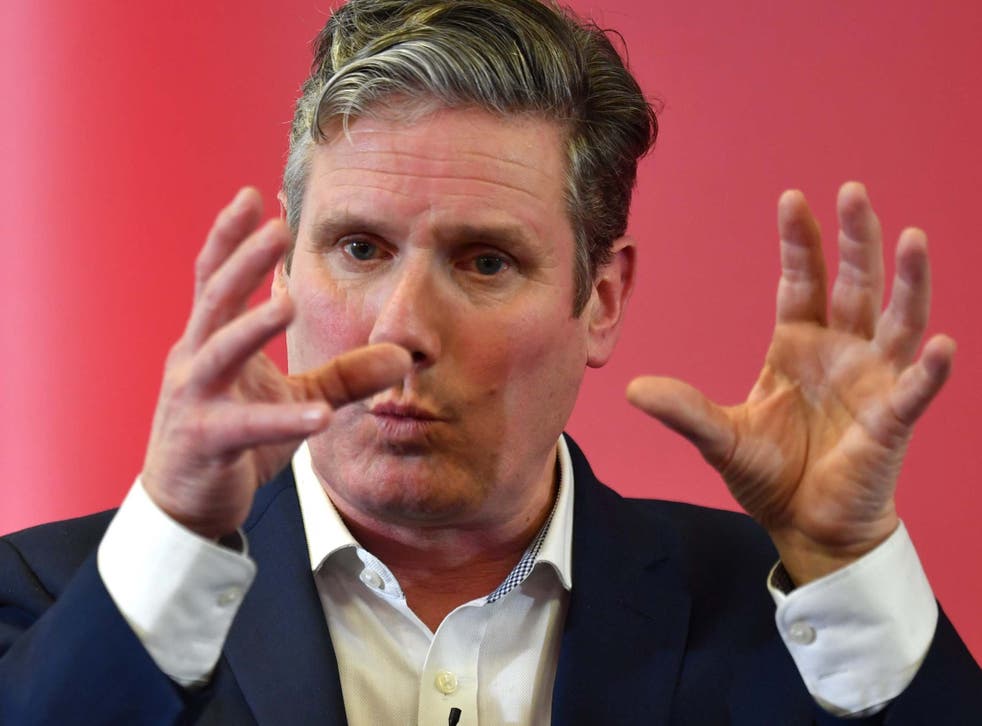 The first stage of the Labour leadership election ends today at 2.30pm, by which time candidates need to secure 22 nominations from MPs and MEPs to move to the next round of the contest.
So far four candidates are already through to the next stage: Keir Starmer, Rebecca Long-Bailey, Lisa Nandy and Jess Phillips. Emily Thornberry confidently declared yesterday that she will get the nominations, although last night she had only 10, while Clive Lewis, with four nominations, admitted that it was going to be difficult for him to get through.
Even if Thornberry and Lewis do win enough nominations to stay in the race, they will find the next stage even harder. Those candidates who have enough MP and MEP nominations then have until 14 February to secure additional nominations from trade unions and other groups affiliated to the Labour Party or from local Labour parties. In order to get on the ballot paper that will go to members and supporters for the final vote, candidates need either a minimum level of support from affiliated organisations, or 33 nominations from local Labour parties.
Join our new commenting forum
Join thought-provoking conversations, follow other Independent readers and see their replies