Politics Explained
Why is the government facing a backlash from its LGBT+ advisory panel?
Three advisers have quit in protest at a continuing failure to follow up on commitments made to the LGBT+ community, writes Ashley Cowburn
Saturday 13 March 2021 22:49 GMT
Comments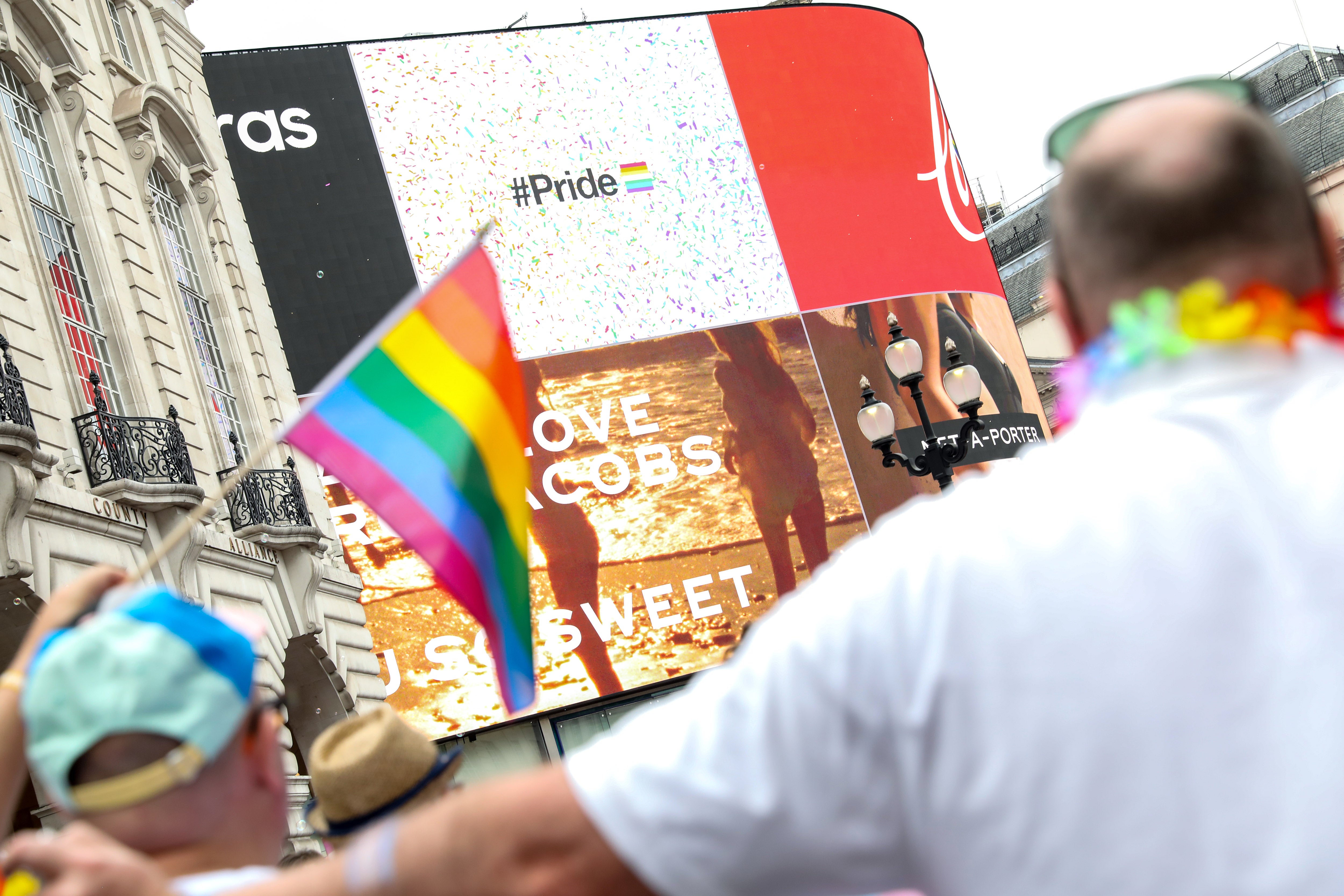 Revealing the results of one of the world's largest ever surveys of LGBT+ people almost three years ago, the British government laid out some stark – albeit unsurprising – findings: two-thirds of respondents said they had avoided holding their partner's hand in public for fear of negative reaction. An even greater number said they had avoided being open about their sexuality for similar reasons.
Insisting the government had a "proud record in advancing equality", Theresa May's administration responded with a widely publicised action plan detailing 75 commitments to "improve the lives" of LGBT+ people across the country.
Among the recommendations was to establish a new LGBT+ advisory panel to work with the minister for women and equalities, to guide the government's work and to "hold us to account". This week, three members of the panel decided to do so publicly and resigned from their positions on the body.
Join our commenting forum
Join thought-provoking conversations, follow other Independent readers and see their replies