Politics Explained
What is wrong with Liverpool's council?
Sean O'Grady looks at the reasons behind the plan to bring Liverpool City Council under the joint control of government commissioners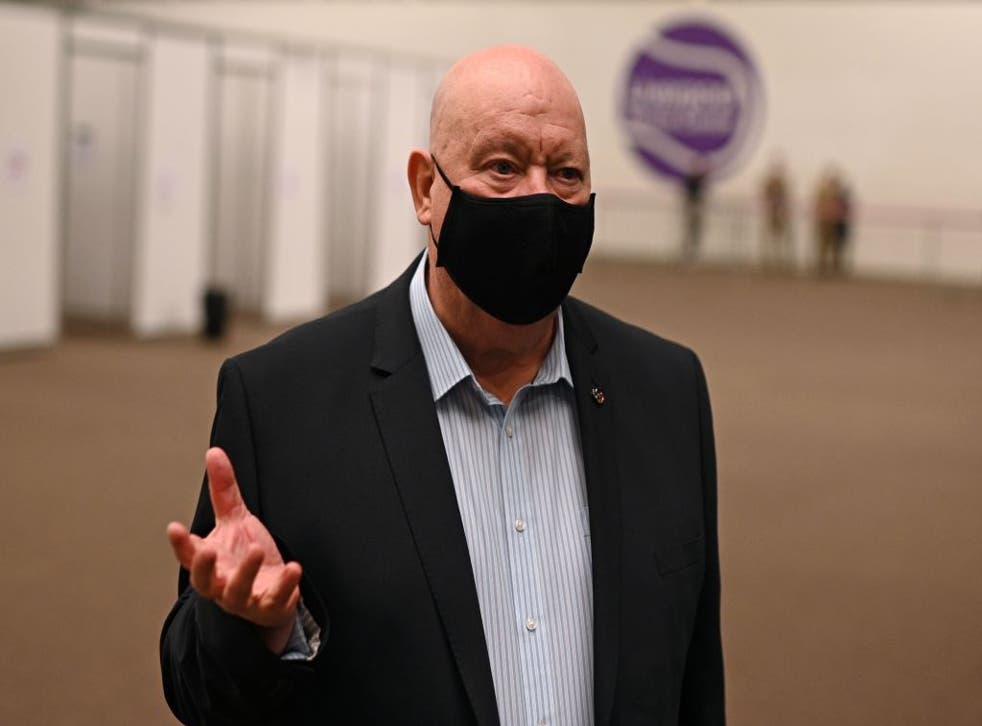 It may seem surprising, but it is perfectly possible, that is to say legal, for the government to directly intervene in the operation of a local authority, and indeed the power to do so by central government has pretty much always existed, one way or another. The earliest example of such a battle of wills occurred a century ago, in Poplar, east London, when a working-class socialist council refused to put the rates (council tax) up and risked going to prison as a result. The spirit of what was then called "Poplarism", usually pitting Labour councils against Tory governments, remains in certain quarters to this day.
Yet the most important thing about the appointment by the government of commissioners to oversee Liverpool City Council, apart from its impact on the city and its people, is that it is not really a political, or at least a party political move. There are many examples of such politicking, especially in Liverpool, but here it arises from police investigations and the arrest of five men, including the mayor of Liverpool, Joe Anderson, in relation to city council matters.
As a result of that, Robert Jenrick, the secretary of state for housing, communities and local government, decided last December to exercise the powers granted to him under the Local Government Act 1999, and ordered Max Caller to carry out an inspection of the authority's compliance with its "best value duty".
Join our new commenting forum
Join thought-provoking conversations, follow other Independent readers and see their replies