politics explained
Is Liz Truss losing her battle to let chlorinated chicken and hormone-fed beef into the UK?
An independent inquiry looks set to slam the brakes on US trade talks – and the idea has been roasted by the supermarket giants, Rob Merrick reports
Saturday 11 July 2020 16:59 Comments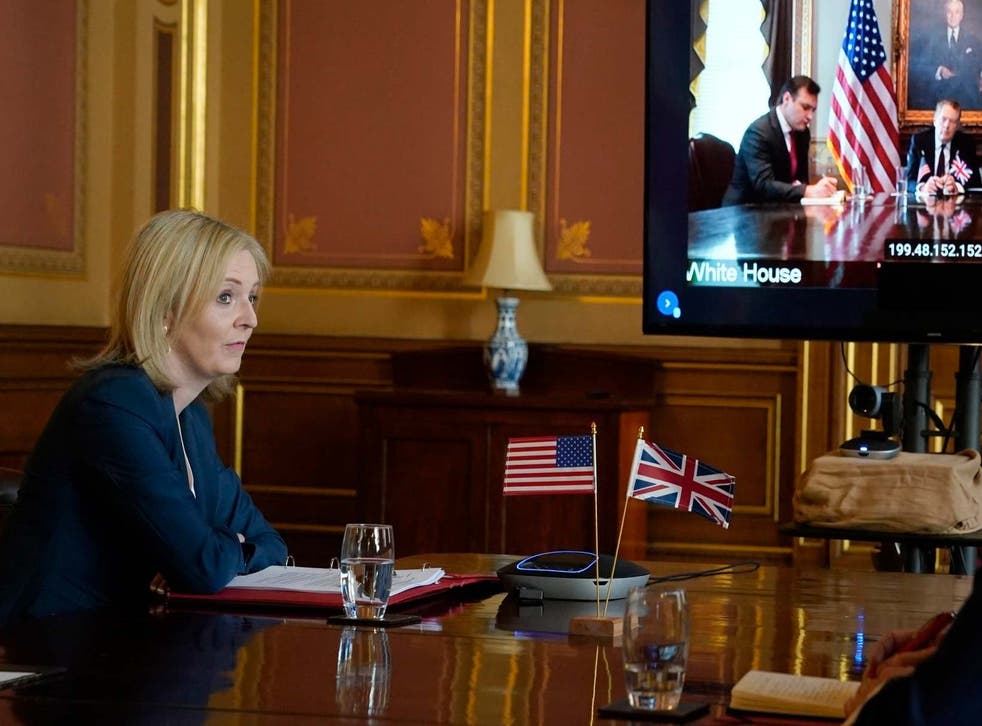 When the government suddenly dumped its pledge to ban chlorinated chicken and hormone-fed beef from UK shops, this appeared to be a Brexit deal that really was oven-ready.
Liz Truss, the buccaneering rip-up-the-rules trade secretary, was riding high as she embarked on talks with the US – and in no mood to let the opposition of farmers and consumer groups stand in her way.
But, six weeks later, could it be that – after the sharp-elbowed interventions of farmers and supermarket chiefs – it is now Ms Truss's goose that is cooked?
Join our new commenting forum
Join thought-provoking conversations, follow other Independent readers and see their replies