Politics Explained
Why politicians and pubs don't mix
After Nigel Farage mocked Keir Starmer's ill-fated trip to the pub on Monday, Sean O'Grady considers why recent episodes show that bars aren't really the place for politics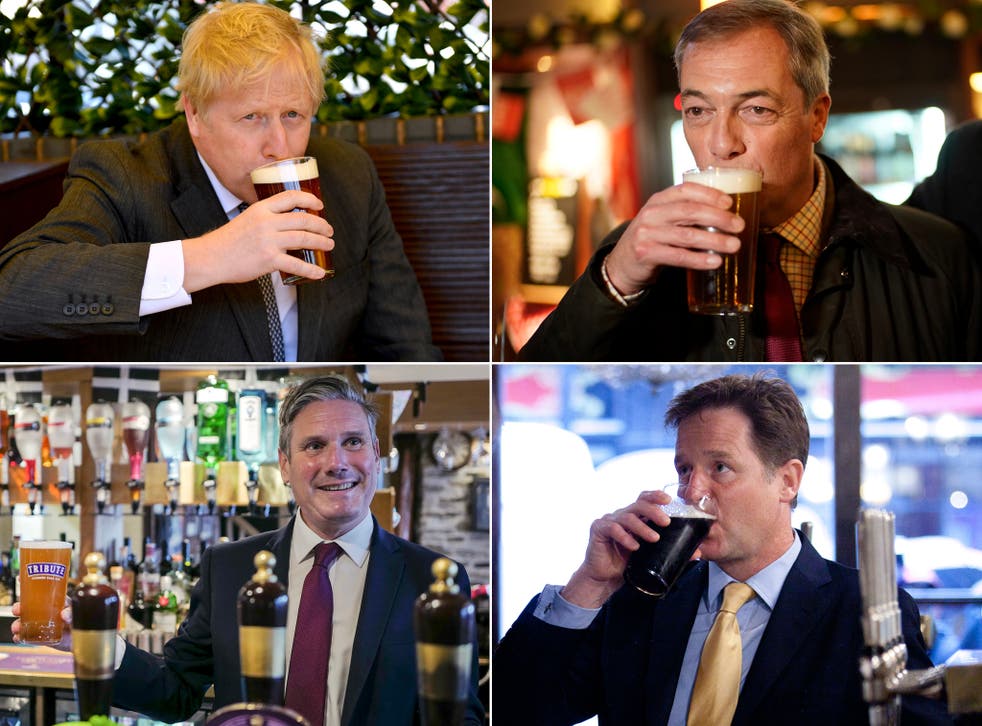 T
he barney between the leader of the opposition and a publican in Bath was unfortunate. There to support Labour's campaign for the May elections, Keir Starmer thought he had come across a random heckler when he took shelter in The Raven. Instead, the gentleman was in fact his host at the establishment and the landlord duly ordered the Labour leader out of his pub. The enraged proprietor was unaware that his co-landlord had in fact invited Starmer in the first place. Red faces all round. The television pictures weren't a spin doctor's dream, with the angry landlord being restrained by a security officer, but neither were they a disaster. It could have been worse.
Politicians and pubs generally don't mix. Ironically, Nigel Farage, former leader of Ukip, the Brexit Party and Reform UK, mocked Starmer's photo op, despite multiple examples of pub-based embarrassments, admittedly not all of his own making, over the years. Farage, for example, was himself asked politely to leave a pub in Bath, in 2014, when the Bell Inn's manager objected to the arrival of "Nigel Farage and his be-suited henchmen".
"Avoiding any actual political argument, I told him that he was welcome as a citizen to have a pint – we are after all a public house – but it was inappropriate for him to be using our premises for his hustings," the manager said. Farage graciously withdrew.
Join our new commenting forum
Join thought-provoking conversations, follow other Independent readers and see their replies