Election Explained
How students can register to vote in their home town or at university – and why it matters
Students could play a crucial role in deciding the result in a number of key seats, but will need to think ahead about where they are going to vote, writes Benjamin Kentish
Wednesday 30 October 2019 21:14 Comments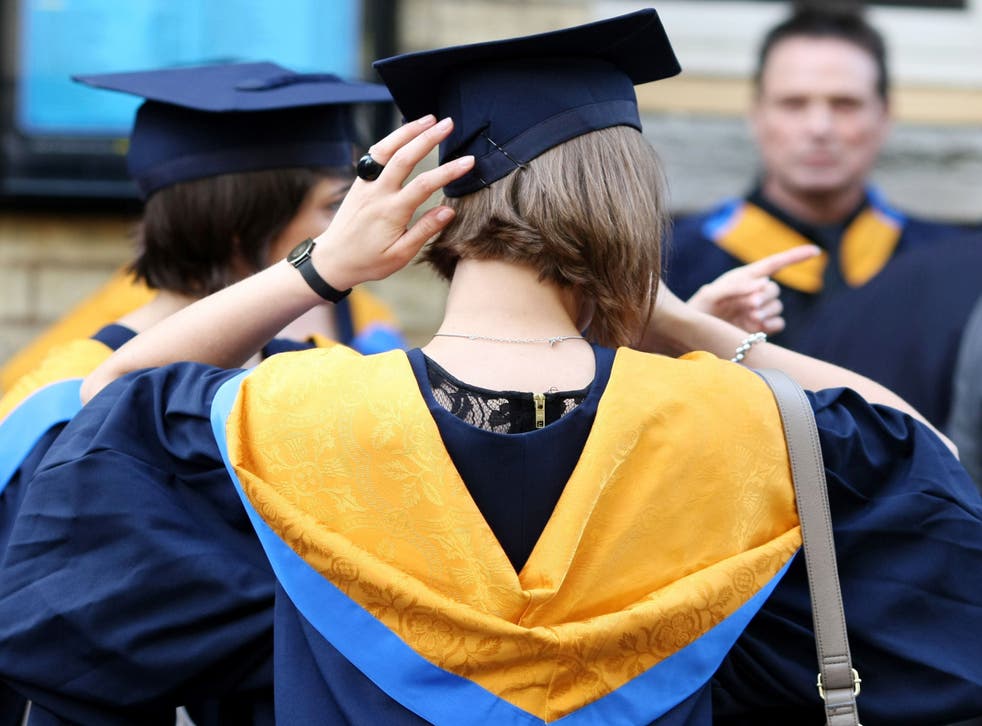 Boris Johnson has got his way: voters will go to the polls on 12 December in the UK's third general election in four years.
The date of the poll was highly contentious, with the opposition parties seeking to bring it forward to 9 December – a difference of only three days, but a potentially significant one nonetheless.
Why? Because of the potential impact on students.
Join our new commenting forum
Join thought-provoking conversations, follow other Independent readers and see their replies