Politics Explained
UK internal market: The latest irony to come out of Brexit chaos
Arguably, it will be even less democratic than the EU version, writes Sean O'Grady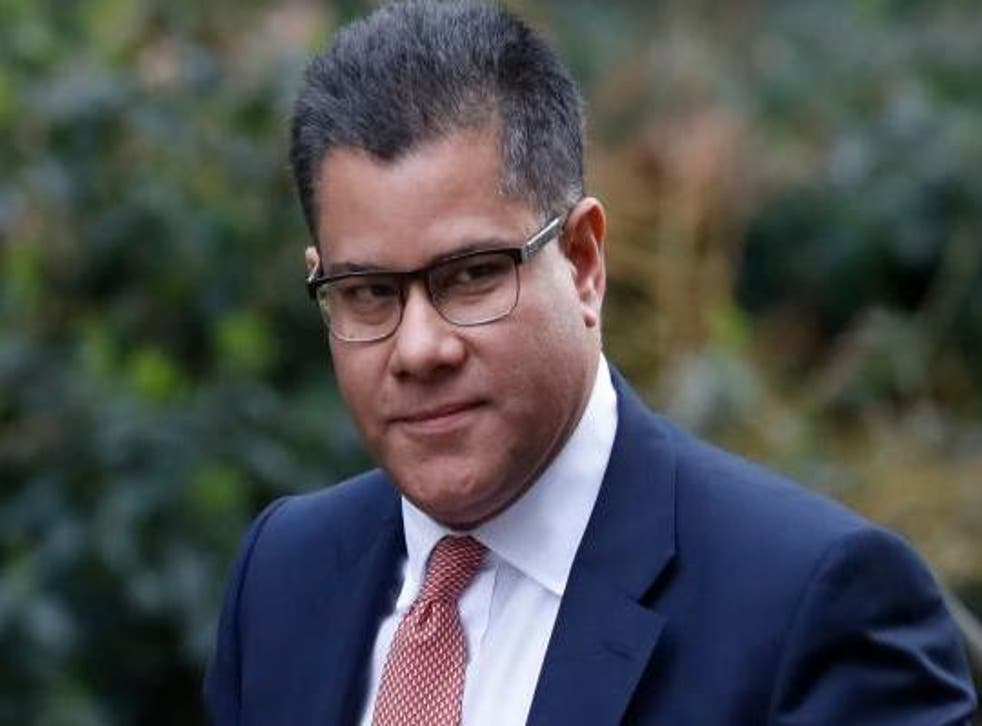 One of the many ironies thrown up by Brexit concerns is what is now being called "the UK internal market". We didn't know it existed, and it didn't in law, but it simply means a Mars bar made in Slough can be dispatched to Strabane, Swansea or Stirling and happily sold and consumed there, no fuss or bother.
Now the British government wants to enshrine this principle into UK law. It would mean each nation and region of the UK would automatically and mutually recognise one another's standards and qualifications to a wide degree, so a Welsh architect could move practice to, say, Derby. That sort of thing. Incidentally, it would make new international trade deals easier to negotiate too. There is now a short (four week) consultation on it before Alok Sharma (the current business secretary) drafts the legislation. The devolved administrations hate it.
The UK internal market in fact would operate very much the way the EU single market operates (and operated when the UK was a member). The terms "internal market" and "single market" are colloquially interchangeable, and the renaming may have been to save ministerial embarrassment.
Join our new commenting forum
Join thought-provoking conversations, follow other Independent readers and see their replies