Priti Patel's new immigration plans are a 'nasty cruel attack' on children's rights
Policy suggests the government's 'Global Britain' mantra 'rings hollow', reports Kate Ng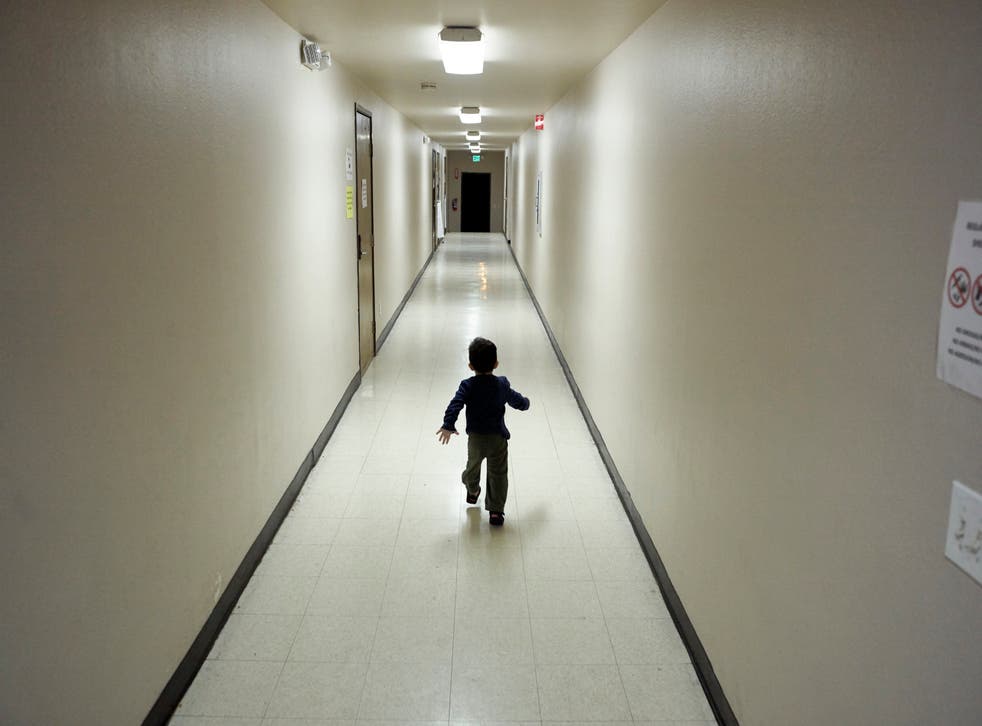 A
group of child rights academics have condemned the government's New Plan for Immigration and said they are "appalled" by the proposals.
The home secretary unveiled new measures last month, which would see refugees who come to Britain through unauthorised routes denied an automatic right to asylum and instead forcibly removed to safe countries they passed through on their way to the UK.
Priti Patel said the objectives of the plan are to increase the fairness and efficacy of the asylum system to better protect asylum seekers, as well as deter illegal entry and "break" criminal trafficking networks.
Join our new commenting forum
Join thought-provoking conversations, follow other Independent readers and see their replies