View From The Top
'ADHD is my superpower': How Priya Lakhani's insomnia helped her to build two award-winning businesses
From feeding the homeless by selling curry sauce to transforming education with AI, the Century Tech founder tells Zlata Rodionova about her mission to improve the world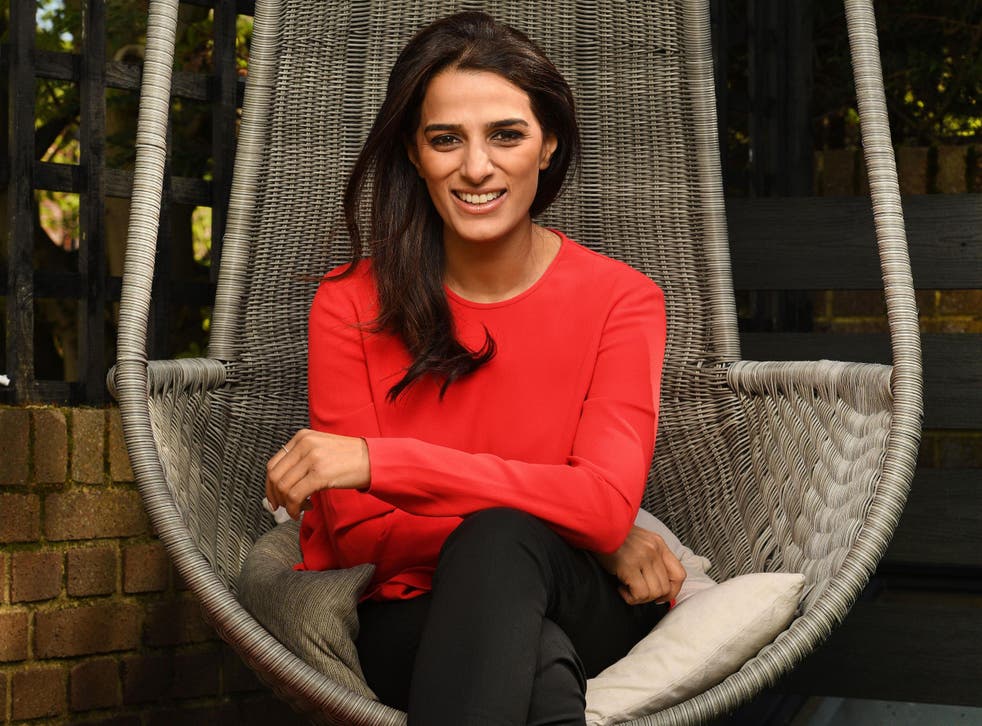 Most insomniacs spend the early hours shopping online or endlessly scrolling social media – but entrepreneurial junkie Priya Lakhani used her sleepless nights to come up with business plans.
"There were times where I used to sleep three to four hours a night. Some doctors offered to help but I always refused because this is when I am at my best. Insomnia is quite common for people with ADHD – but I just become hyper-focused and I can be obsessive to the point that I want to learn everything about something. I am not saying it's for everyone and some people do really need support, but for me ADHD is like a superpower."
This might be an unpopular opinion but, in her own words, Lakhani "always found it very difficult to go through traditional routes".
Join our new commenting forum
Join thought-provoking conversations, follow other Independent readers and see their replies