Rats can make friends and choose who they want to avoid, according to new study
The rodents are highly social and can become attached to one another, explains Sam Hancock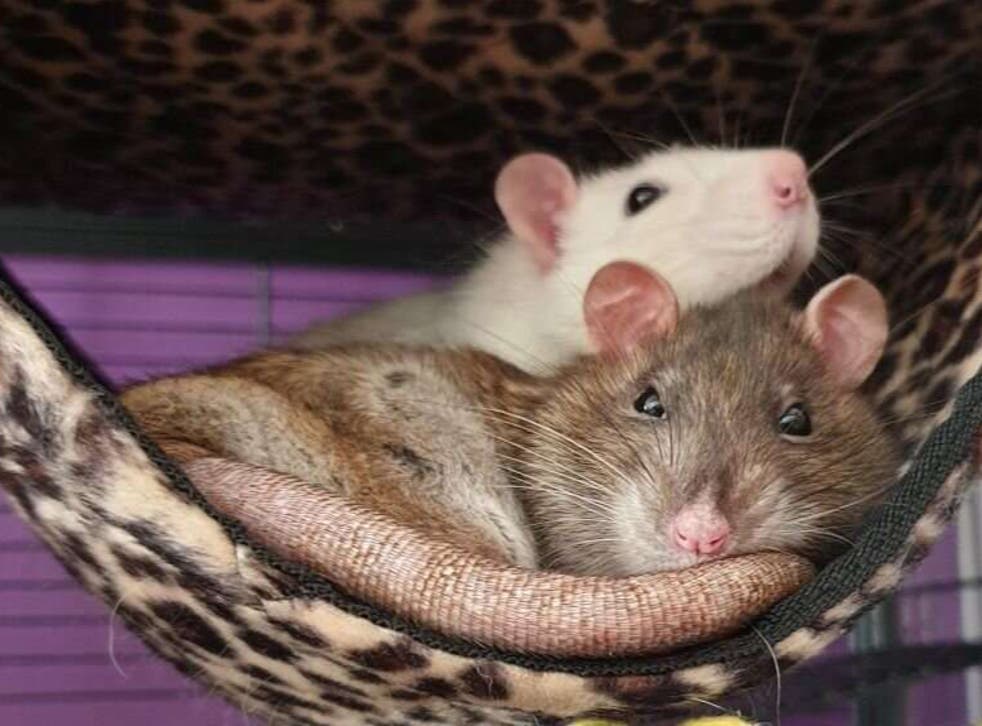 Male rats have the ability to carefully decide who they spend time with in groups – and who they most want to avoid, a new study has shown.
The research, conducted by scientists at the Universities of Portsmouth and Lincoln, also found that the rodents tend to have preferred partners in their so-called mischiefs.
Experts said they were surprised by the findings following previous studies, which concluded female rats were reluctant to form friendships with other females.
Join our new commenting forum
Join thought-provoking conversations, follow other Independent readers and see their replies