Eating grilled or fried red meat may increase risk of heart disease
Cardiovascular disease is the number one cause of death in the world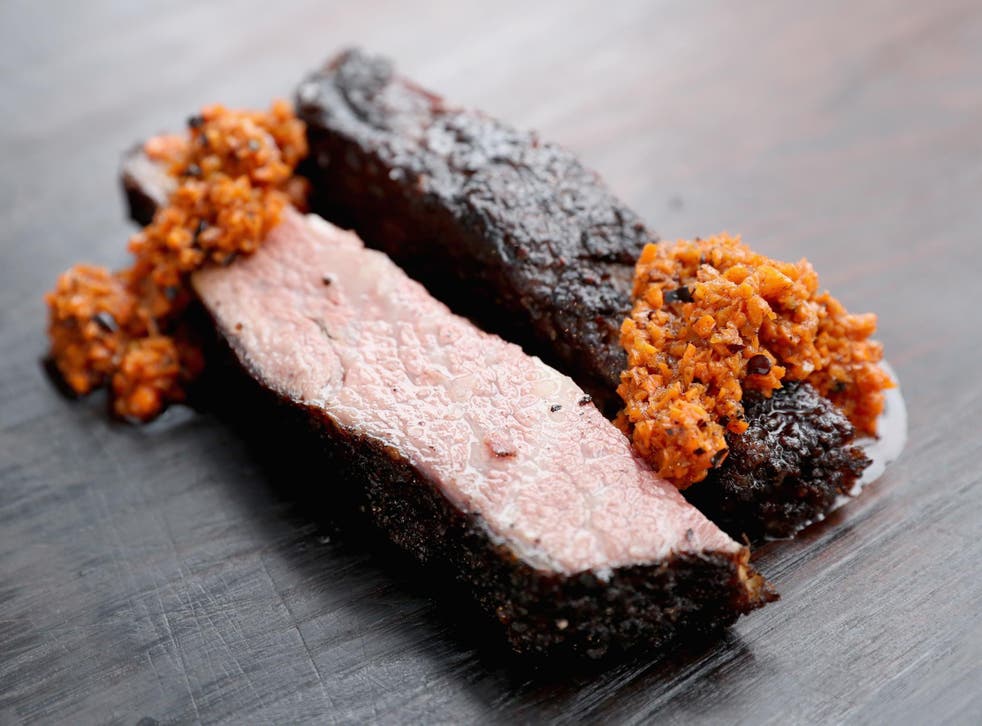 Many professional chefs have shared their advice on how to perfectly barbecue, grill or fry a steak, but research suggests high-heat caramelisation could increase the risk of heart disease, stroke or complications with diabetes.
Researchers at the University of South Australia found consuming red and processed meat increased the amounts of a protein in the body, which can interfere with the ordinary functioning of cells.
"When red meat is seared at high temperatures, such as grilling, roasting or frying, it creates compounds called advanced glycation end products — or AGEs — which, when consumed, can accumulate in your body and interfere with normal cell functions," Dr Permal Deo, from the University of South Australia, said.
Join our new commenting forum
Join thought-provoking conversations, follow other Independent readers and see their replies