Downfall of a President: No way back for disgraced Nicolas Sarkozy
Sarkozy, who styled himself as 'Le Top Cop', now has two criminal convictions, reports Peter Allen in Paris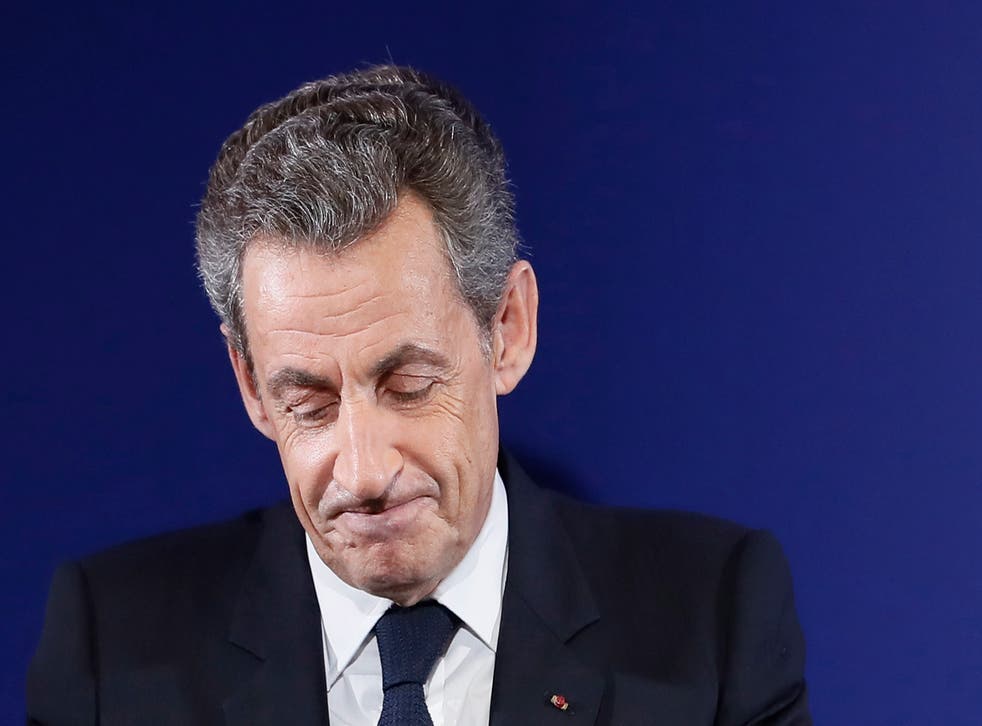 Leer en Español
Le Top Cop was a one of many nicknames that Nicolas Sarkozy revelled in when he became President of France in May 2007.
The diminutive conservative had spent years building up his power base as one of the country's most reactionary Interior Ministers ever.
He referred to young lawbreakers from council estates as "scum" and called for harsher prison sentences to punish them with, while cracking down on any kind of political dissent with legions of riot control officers.
Register for free to continue reading
Registration is a free and easy way to support our truly independent journalism
By registering, you will also enjoy limited access to Premium articles, exclusive newsletters, commenting, and virtual events with our leading journalists
Already have an account? sign in
Register for free to continue reading
Registration is a free and easy way to support our truly independent journalism
By registering, you will also enjoy limited access to Premium articles, exclusive newsletters, commenting, and virtual events with our leading journalists
Already have an account? sign in
Join our new commenting forum
Join thought-provoking conversations, follow other Independent readers and see their replies