The Saudi Aramco stock listing may mark a high point for capitalism – but it raises big questions about the future
Investors, rivals and political analysts will be watching the IPO with interest, especially as there are a number of complicated issues surrounding it that involve few easy answers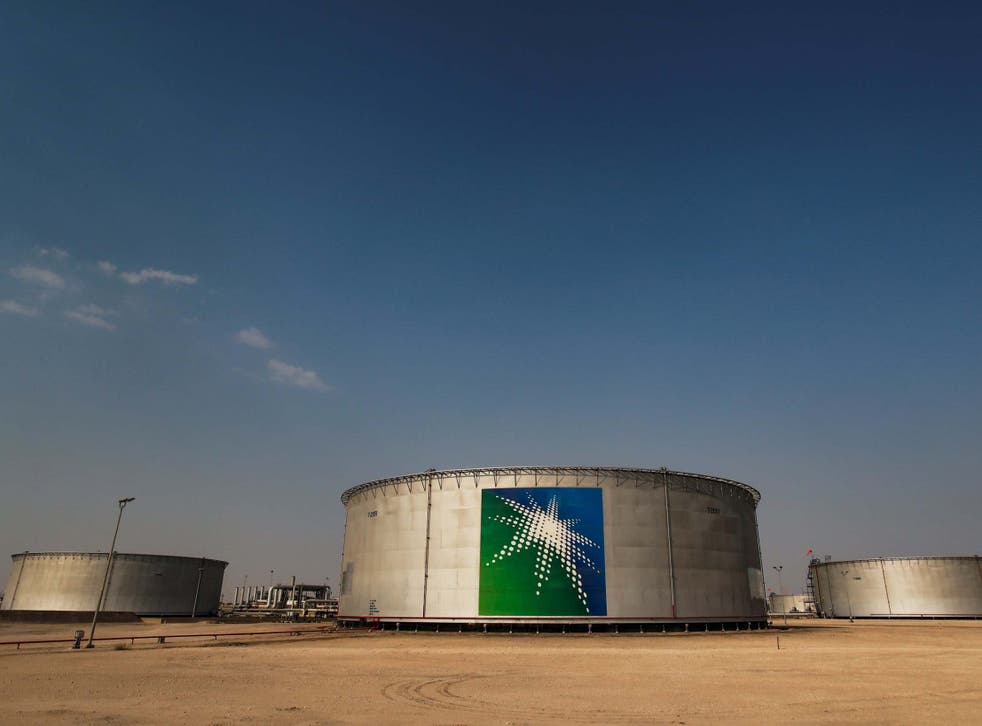 It is the world's most profitable company, and in all probability the most valuable – and any of us can now buy a share of it. That is the pitch of the Saudi Arabian authorities to would-be bidders in the sale of Saudi Aramco, the state-owned monopoly that controls the world's largest oil producer. The government is selling only a tiny slice of the company, less than 2 per cent, but this will still be the largest Initial Public Offering, or IPO, the world has ever known.
There are several stories embedded here. One is whether this is likely to be a good buy for investors. There has been a lot of resistance from the global investment community and it looks as though the valuation will be quite a bit lower than the Saudi government had hoped. But mathematically that makes it a better investment, as buyers are getting their stock cheaper. I suppose the question is whether someone wanting to invest in oil is better doing so here or by buying an established Western oil major, such as Shell, BP or Exxon. There is no easy answer to that.
The next question is whether it is a great idea to invest in fossil fuel producers at all. For many people this will be a moral issue, driven by not wanting to invest in companies that they believe contribute to global warming. For others it is a practical issue of not wanting to be too dependent on the oil price. That seems to be the motivation behind the decision of Norway's sovereign wealth fund, the world's largest, to divest its holdings of companies that solely explore for and produce oil and gas.
Register for free to continue reading
Registration is a free and easy way to support our truly independent journalism
By registering, you will also enjoy limited access to Premium articles, exclusive newsletters, commenting, and virtual events with our leading journalists
Already have an account? sign in
Register for free to continue reading
Registration is a free and easy way to support our truly independent journalism
By registering, you will also enjoy limited access to Premium articles, exclusive newsletters, commenting, and virtual events with our leading journalists
Already have an account? sign in
Join our new commenting forum
Join thought-provoking conversations, follow other Independent readers and see their replies