'Staggeringly out of step': Science Museum launches climate exhibition sponsored by Shell
Campaigners have accused the museum of 'helping to boost Shell's cynical greenwash,' reports Samuel Osborne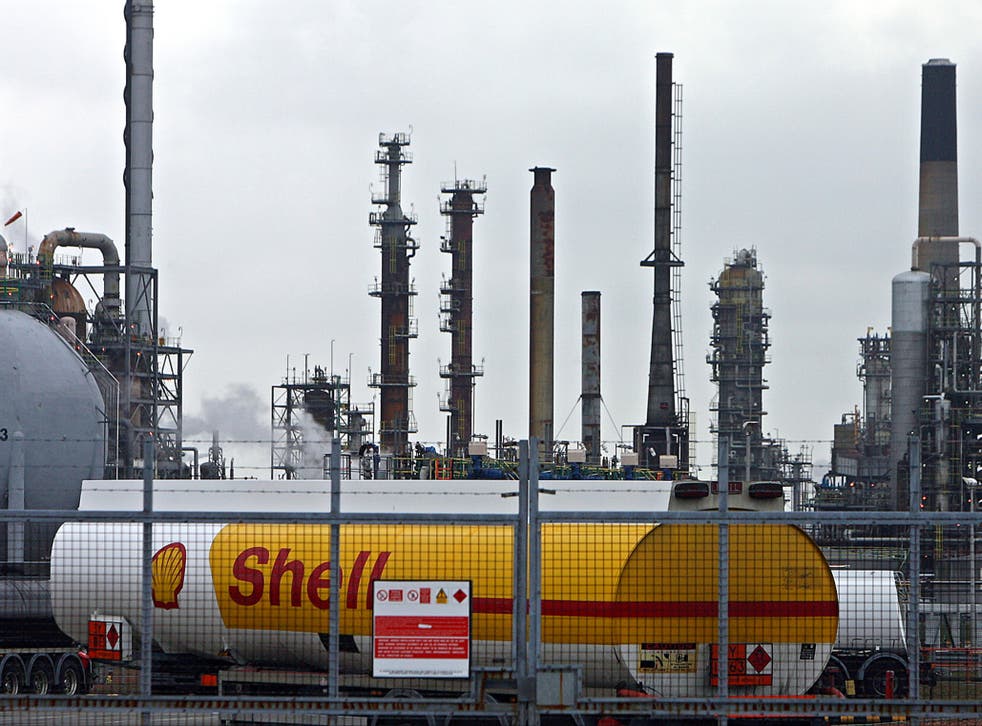 The Science Museum has been accused of being "staggeringly out-of-step" after it revealed Shell is a "major sponsor" of its climate exhibition.
The Our Future Planet exhibition is due to open on 19 May, and will focus on carbon capture and storage.
"Carbon dioxide is essential to life on Earth but over the last century industrialisation has increased levels of it in the atmosphere with devastating impacts," the description for the exhibit reads.
Join our new commenting forum
Join thought-provoking conversations, follow other Independent readers and see their replies