Can switching hands release secret creative powers?
When she comes across a Facebook post touting the benefits on non-dominant hand usage, Christine Manby tries her hand at the task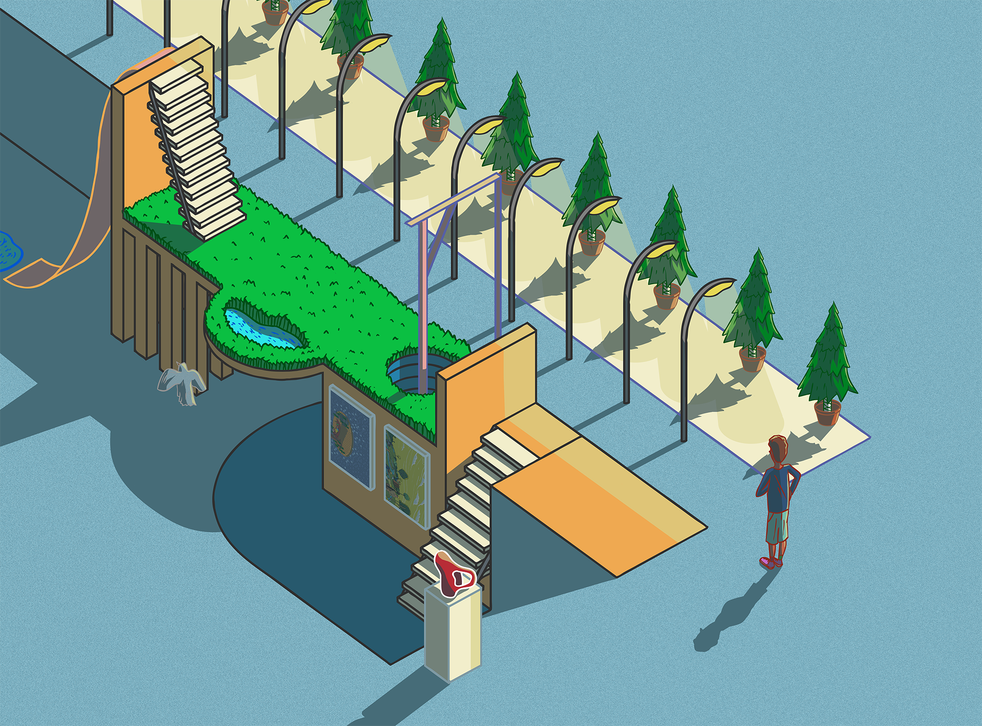 Recently, on a friend's Facebook page, I happened across a picture of a man showing off his naked torso. He was, to use the parlance, "ripped". But what was even more impressive was how he claimed to have come by such a striking six-pack. Not by hardcore HIIT training. Not by spending days in the gym. Not by being born with it. He claimed that he – a natural right-hander – had come by those muscles simply by using his left hand when he would normally use his right.
Always on the lookout for a way to stay fit without following any kind of, you know, fitness regime, I was immediately intrigued. Disappointingly, I couldn't find any fitness programme that backed up the Facebook stranger's claims that merely swapping your toothbrush from one hand to the other cuts out the need for any old-fashioned weight-bearing workout, but it seems there are plenty of other less visible benefits to switching up which hand you use to do everyday tasks.
In 1988, Lucia Capacchione published The Power Of Your Other Hand, in which she proposed that swapping hands when writing and drawing, in particular, can help you to "channel the deep inner-wisdom of your true self, change negative attitudes about yourself, unlock creativity, uncover hidden artistic abilities and heal your relationships." The book was updated this year. I ordered it.
Join our new commenting forum
Join thought-provoking conversations, follow other Independent readers and see their replies