Rare snail species named after tennis great Novak Djokovic
Creature christened after five-time Wimbledon winner following discovery by scientists in Montenegro spring, reports Joe Sommerlad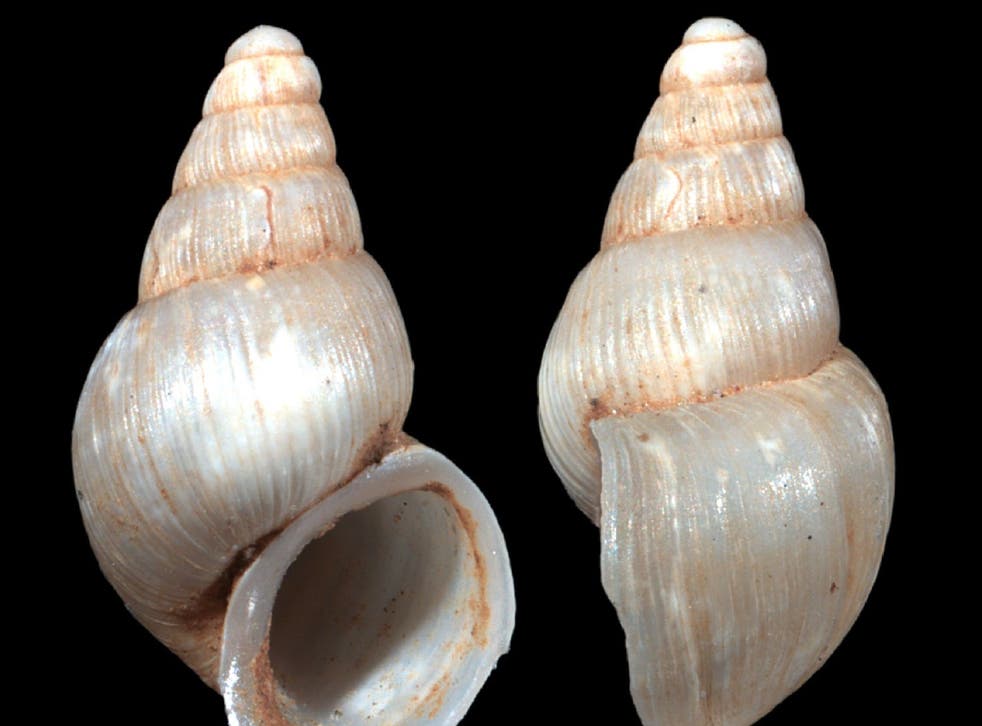 A rare freshwater species of snail discovered in Montenegro has been named after Serbian tennis star Novak Djokovic.
Travunijana djokovici, which is classed as "vulnerable" by the International Union for Conservation of Nature Red List of Threatened Species, was first identified in 2019 at a spring near the country's capital Podgorica, although its precise origins remain unclear.
Jozef Grego and Vladimir Pesic of the University of Montenegro made the discovery and explained that they chose to name it after the current world ATP number one, who has won 19 Grand Slams across a stellar career including five Wimbledon titles, in tribute to Mr Djovokic's inspiring "enthusiasm and energy".
Join our new commenting forum
Join thought-provoking conversations, follow other Independent readers and see their replies