Spring snow chaos in Europe 'caused by melting sea-ice in the Arctic', scientists say
Scientists are warning that rising temperatures are 'lifting the lid' off the Arctic, creating colder, wetter weather across Europe, writes Harry Cockburn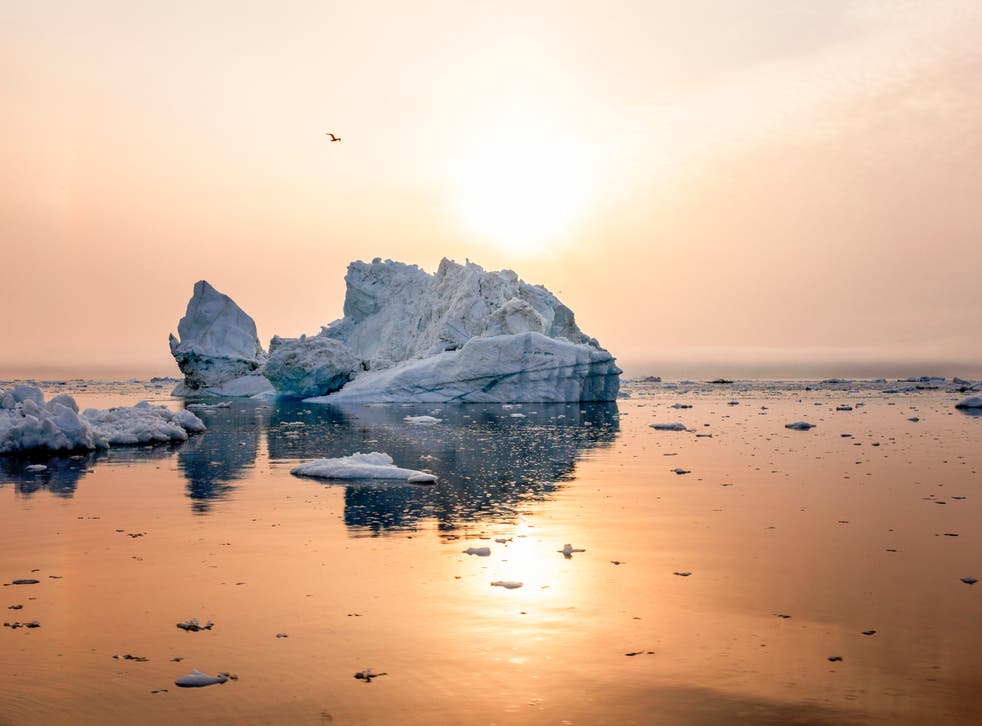 The loss of Arctic sea ice due to global heating has been linked to unseasonably cold weather and increased snowfall further south across Europe, new research has revealed.
Despite March being among the warmest on record, temperatures have fallen in April and last week both Switzerland and Slovenia recorded their coldest April temperature in over 100 years, while snow fell across countries including Germany, France, Italy, Bosnia and Herzegovina, and the UK this week.
Wine makers and apple growers have been badly impacted by the cold spring weather, with workers at famous wine producing chateaux in France stoking thousands of small bonfires close to the ground in efforts to warm their crops, however, losses are already mounting, ith some producers saying the deep frost has meant losses are 90 per cent above average.
Join our new commenting forum
Join thought-provoking conversations, follow other Independent readers and see their replies