Girls in Somalia suffering FGM in coronavirus lockdown 'with cutters travelling from door to door'
While the practice is recognised as a human rights violation, 98 per cent of girls aged between the age of five and 11 in Somalia have been cut, Maya Oppenheim reports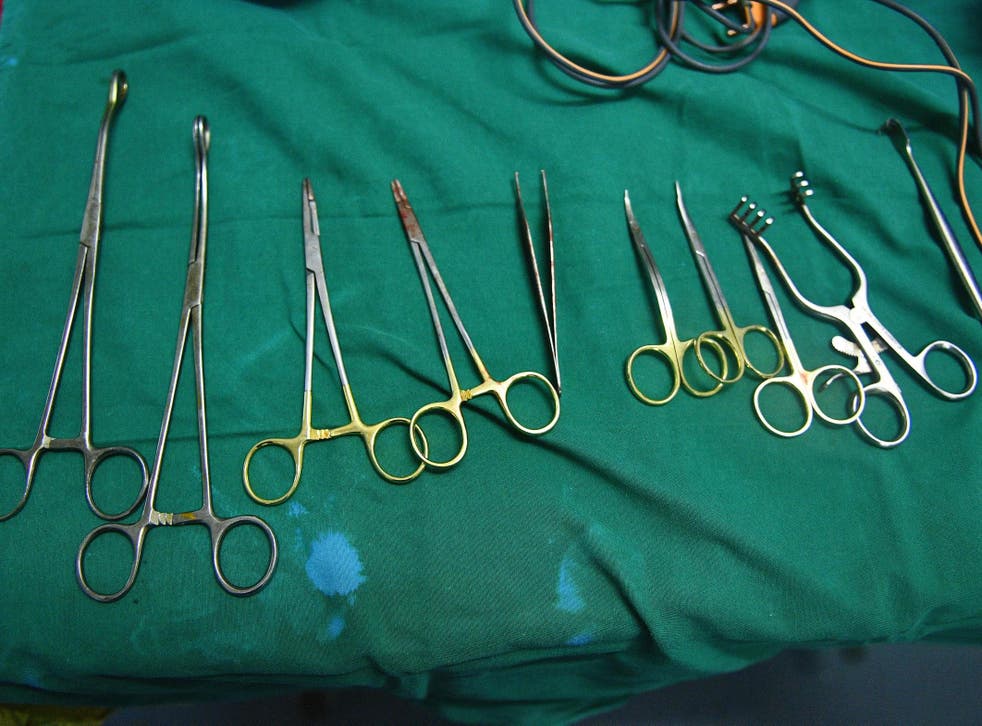 Girls in Somalia are being forced to endure female genital mutilation (FGM) at home during the coronavirus lockdown with perpetrators travelling from house to house to carry out the practice, a charity has said.
Plan International, a global children's rights charity, say they are seeing increased calls about FGM incidents across Somalia where schools have been shut to control the spread of Covid-19.
Sadia Allin, Plan International's Head of Mission in Somalia, said: "The lockdown is being seen as an opportune time for the procedure to be carried out in the home with ample time for healing.
Join our new commenting forum
Join thought-provoking conversations, follow other Independent readers and see their replies