Tracking Back
In south London, was my memory fading, or was I merely living in the past?
In the latest in his series of reflections on ideas of place and pathway, Will Gore visits old haunts that don't always feel familiar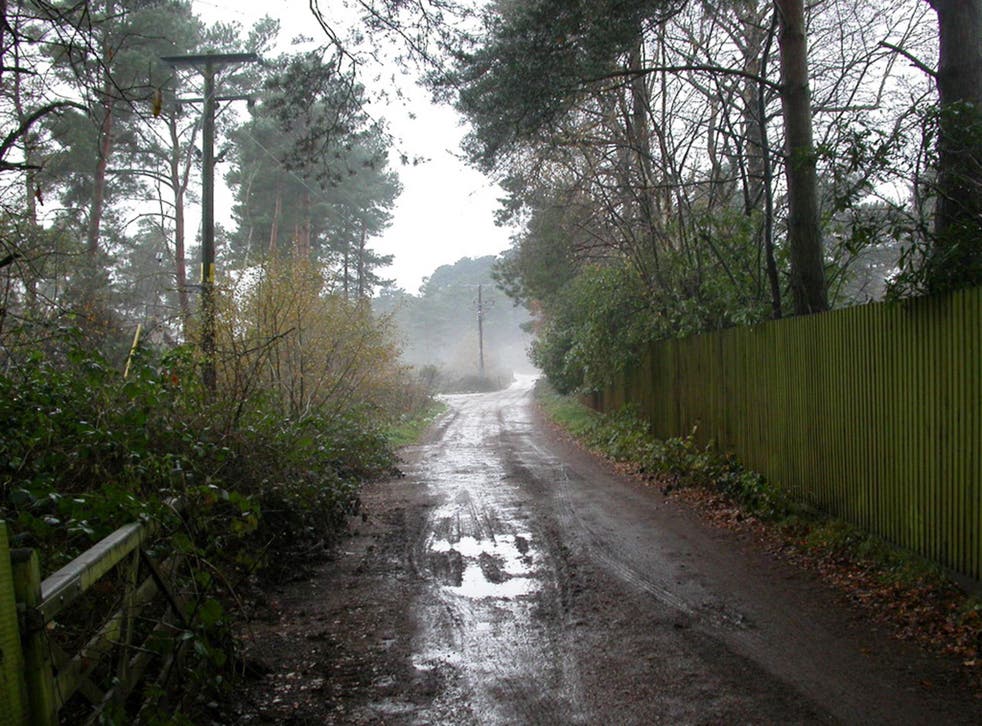 A week or so ago, I was travelling by train between Bournemouth and London. As we swept through the New Forest I looked out and saw the woods and heathland that I had so often played in as a child, when my grandparents had lived on the fringes of this most ancient (and inappropriately named) of landscapes.
Nana and grandad resided in a village not far from Ringwood, seemingly full of retired people and bungalows. I called it up on Google maps and despite not having been there for nearly thirty years, I recognised immediately the birds-eye road layout. I clicked through to get the street level view and, sure enough, I had alighted on the correct road – Heather Close – just one junction along from my grandparents' home.
The yellow trim on the bungalow's garage door and fascia boards had gone, as had a pond and rockery in the back garden. But the little stone birdbath still stood in the gravel driveway and a large rock bearing the name of the house greeted visitors just as it had back in the 1980s, when I would regularly climb it like some sort of miniature mountain.
Join our new commenting forum
Join thought-provoking conversations, follow other Independent readers and see their replies